Distribute your tours and activities to Goto Hub the largest growing Scandinavian platform for destination companies, hotels, influencers, tour operators and travel agents.
Instant Live Inventory
Zaui direct connection give you access to live inventory, provide a better customer experience and achieve higher conversion rates.
Instant Booking Confirmation
A direct connection improves the customer experience, reduces cart abandonment, and maximizes revenue opportunities.
Manage your products and Inventory
All live inventory connections with OTA's are managed through Zaui simple by powerful Channel Manager. Manage your experiences, pricing, inventory and more.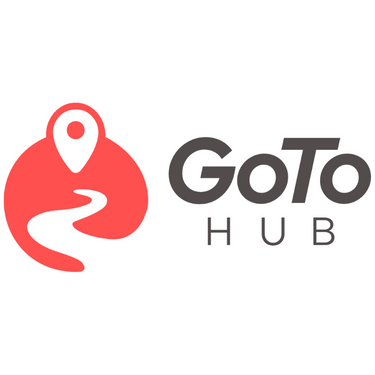 Goto Hub
About GotoHub The GotoHub empowers tourism stakeholders with bookable products and services. The Gotohub is a library of bookable tourism products and services furhter empowering destination companies and organizations, hotels, influencers, tour operators and travel agents to promote and sell destinations.
Launched on March 1st 2012
Pricing
FREE TO INSTALL
Free to install, a supplier agreement is required for this channel.
Direct Zaui to OTA real time connection
Real time inventory
Instant booking delivery and customer confirmation
Instant booking amendments in real time
Bookings are delivered to your Zaui system trip manifests instantly
Manage this channel using Zaui Channel Manager
Support
This app is supported by Zaui
Resources
Apps similar to Goto Hub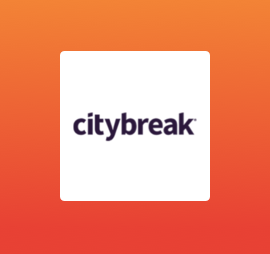 By Zaui
Zaui connects with CityBreak by allowing to sell your tours and activities with any partner that is on the CityBreak platform. This channel is managed through the Zaui Channel Manager just like another reseller channel. Simple!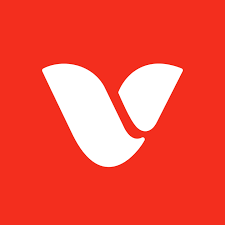 By Visit Group
Distribute your tours and activities through the Zaui connection with VisitGroup in real-time reaching more travelers.