Tourbase works with tour operatators within a destination to help promote and grow through specialized regional branding and destination specific marketing.
Specializing in tours and activities
Tourbase work closely with tour operators to extend their reach, generate new bookings, and work to become try ambassadors of their tours and activities.
Simplifying Logistics
Tourbase works to understand exactly what pre-trip information is required for guests to optimize information delivery and automated that with Zaui.
Regionally Branded
Tourbase subsidiaries operate under umbrella brand, but hyperfocused on specific markets to become local experts.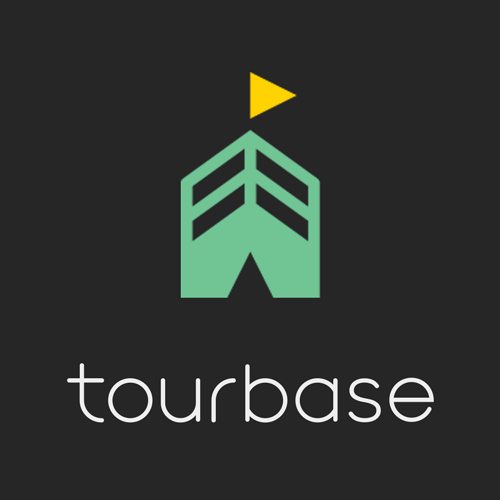 Tourbase
About Tourbase Tourbase help to diversity your booking streams with a platorm that allows creating and curating a custom marketplace for your destination.
Pricing
FREE TO INSTALL
Free to install, a supplier agreement is required for this channel.
Sell your tickets and attractions with the premium museum and attractions partner easily.
Direct Zaui to OTA real time connection
Real time inventory
Instant booking delivery and customer confirmation
Instant booking amendments in real time
Bookings are delivered to your Zaui system trip manifests instantly
Manage this channel using Zaui Channel Manager