Super charge your ground transportation bookings with a real-time connection to BusBud. BusBud provides real-time ground transportation distribution world-wide. BusBud connects directly to Zaui and is managed using Zaui's powerful Channel Manager.
Instant Live Inventory
Zaui direct connection give you access to live inventory, provide a better customer experience and achieve higher conversion rates.
Instant Booking Confirmation
A direct connection improves the customer experience, reduces cart abandonment, and maximizes revenue opportunities.
Manage your products and Inventory
All live inventory connections with OTA's are managed through Zaui simple by powerful Channel Manager. Manage your experiences, pricing, inventory and more.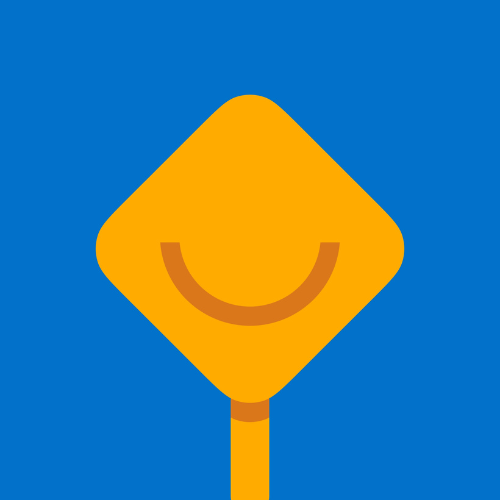 Busbud
Busbud is an online marketplace that enables global travellers to book intercity bus tickets on over 3 million bus routes worldwide. Available in 17 languages, the company's convenient and secure booking website and app offer the ability to search, compare and buy tickets from over 3,900 bus companies in 16,000 cities across 80+ countries, supporting transactions in 30 currencies. Busbud covers buses in North America, South America, Europe, Africa, and Southeast Asia.
Launched on January 1st 2015
Pricing
FREE TO INSTALL
Free to install, a supplier agreement is required for this channel.
Direct Zaui to OTA real time connection
Real time inventory
Instant booking delivery and customer confirmation
Instant booking amendments in real time
Bookings are delivered to your Zaui system trip manifests instantly
Manage this channel using Zaui Channel Manager
Support
This app is supported by busbud
Apps similar to Busbud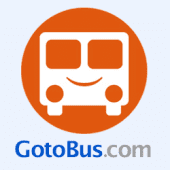 By GotoBus
Grow your ground transportation business by leveraging the connection with GotoBus as a powerful distribution partner for your business.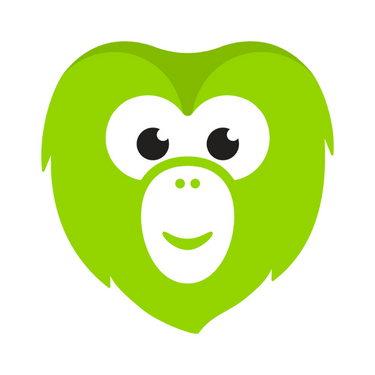 By Zaui
Distribute your tours and activities, and ground transportation through the Zaui connection with Wanderu in real-time reaching more travelers.