Opening a world of possibilities for travellers, operators, and brands by pioneering simple solutions for discovering and booking the most memorable things to do.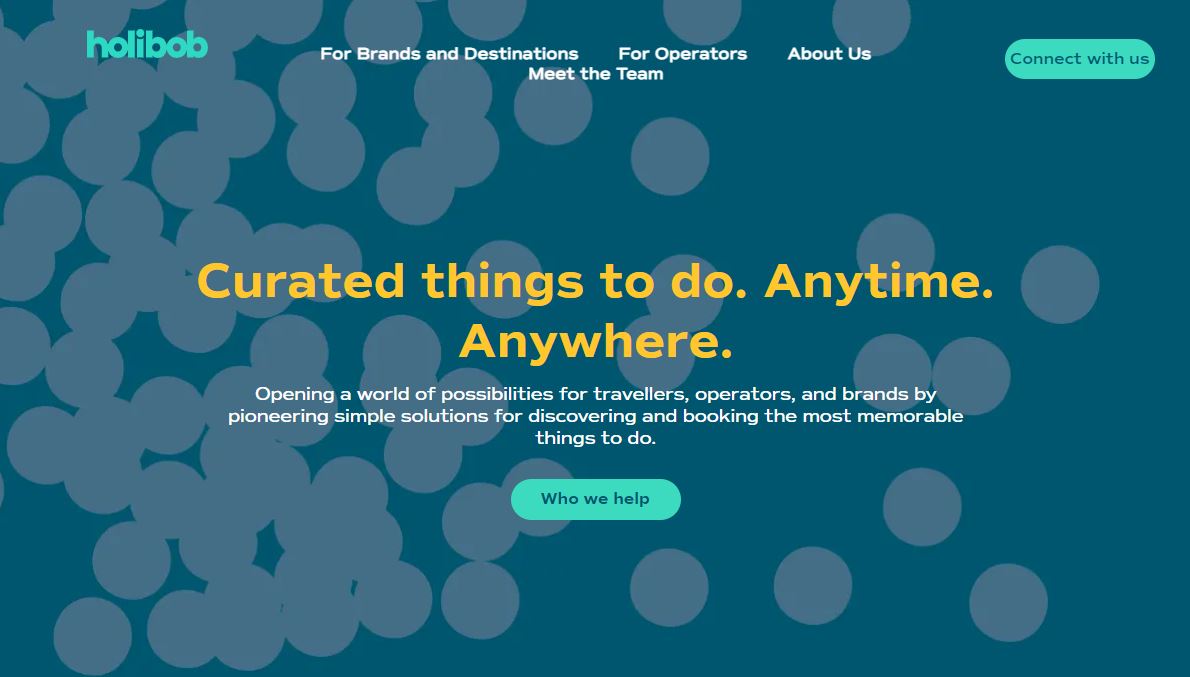 Success Based Marketing
The Zaui and Holibob connection leverages 50 years of industry and marketing experience to help you grow your business and maximise profitability by increasing direct bookings from travellers who will love what you have to offer with realtime connections between your res-tech platform and Holibob.
Global Distribution
Using the Zaui and Holibob realtime connection getting your product in front of the right people at the right time is simple with Holibob's global distribution network, which delivers curated collections of experiences through some of the world's top travel brands.
Simplify Customer Experience
Improve and enrich customers' experience by simplifying the discovery and booking of experiences online with Holibob's curated and personalized content.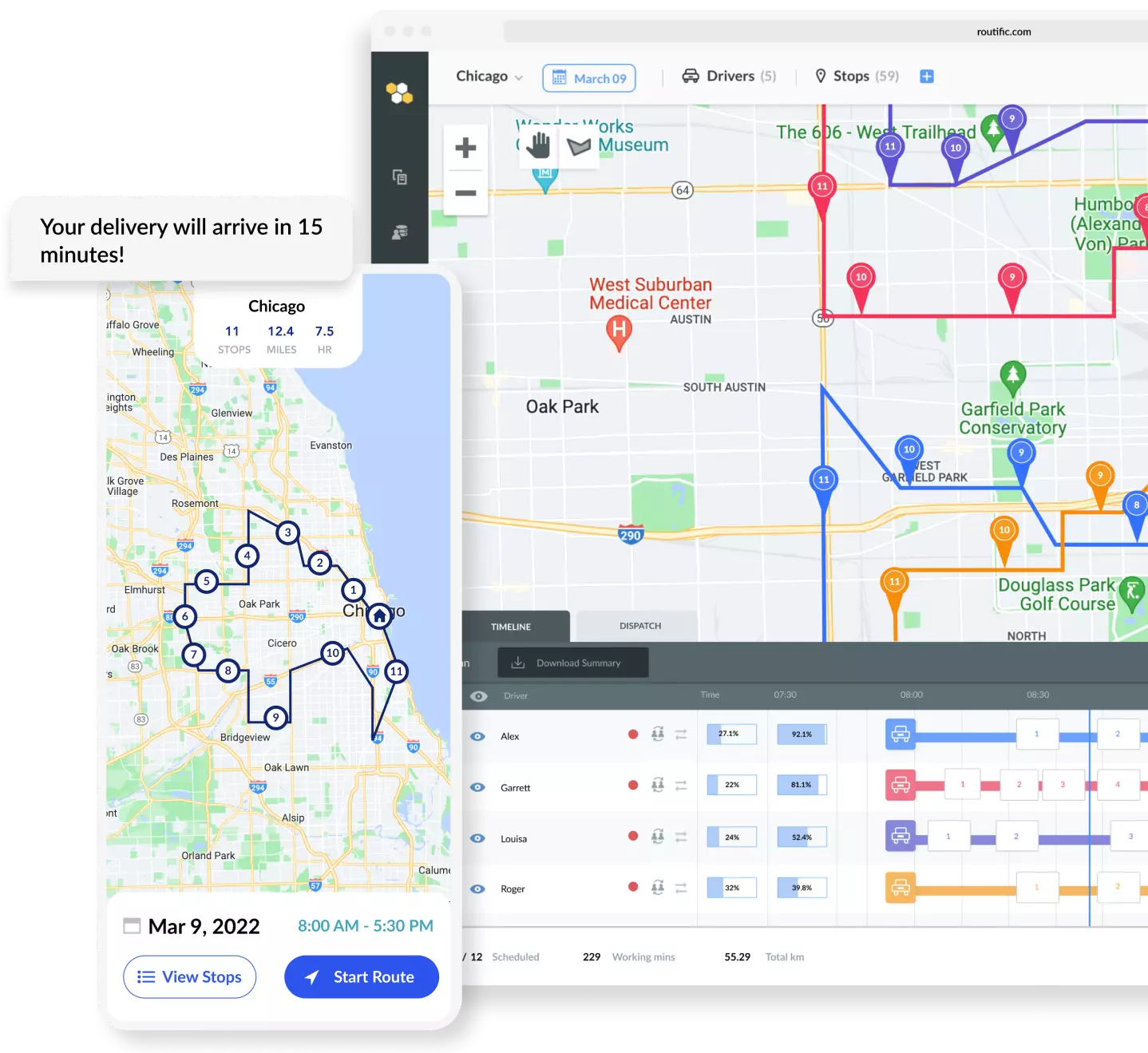 Holibob
About Holibob Holibob is taking the complexity out of accessing, organising and marketing the worlds most exceptional things to do. Holibobs core aim is to deepen customer relationships and build new, sustainable lines of business for our partners using curated collections of instantly bookable things to do.
Launched on June 23rd 2022
Pricing
FREE TO INSTALL
Free to install, a supplier agreement is required for this channel.
Direct Zaui to OTA real time connection
Real time inventory
Instant booking delivery and customer confirmation
Instant booking amendments in real time
Bookings are delivered to your Zaui system trip manifests instantly
Manage this channel using Zaui Channel Manager