Save time and money - let Klook bookings automatically flow into your Zaui system! No more email booking requests and manual data entry.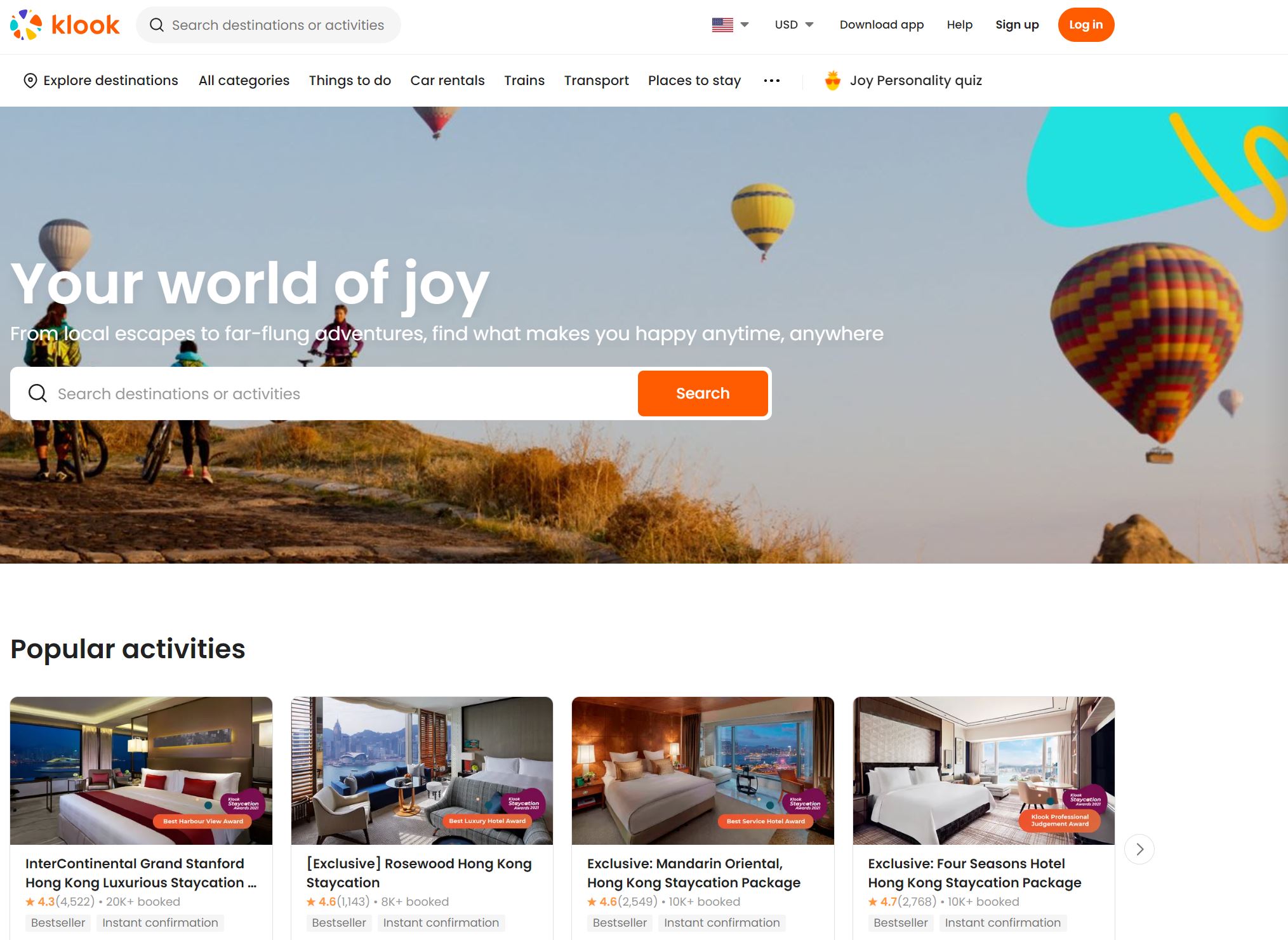 Instant Live Inventory
Zaui direct connection give you access to live inventory, provide a better customer experience and achieve higher conversion rates.
Instant Booking Confirmation
A direct connection improves the customer experience, reduces cart abandonment, and maximizes revenue opportunities.
Manage your products and Inventory
All live inventory connections with OTA's are managed through Zaui simple by powerful Channel Manager. Manage your experiences, pricing, inventory and more.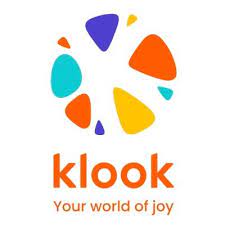 Klook
With partners across Asia and beyond, Klook is a world-leading travel activities and services booking platform serving the Free Independent Travel (FIT) market. Founded in 2014, Klook helps users experience a world of joy, from attractions, tours to local transportation and stays. Through their website and app, Klook offers over 490,000 activities in over 1,000 destinations.
Launched on January 1st 2022
Pricing
FREE TO INSTALL
Free to install, a supplier agreement is required for this channel.
Direct Zaui to OTA real time connection
Real time inventory
Instant booking delivery and customer confirmation
Instant booking amendments in real time
Bookings are delivered to your Zaui system trip manifests instantly
Manage this channel using Zaui Channel Manager
Support
This app is supported by Zaui
Apps similar to Klook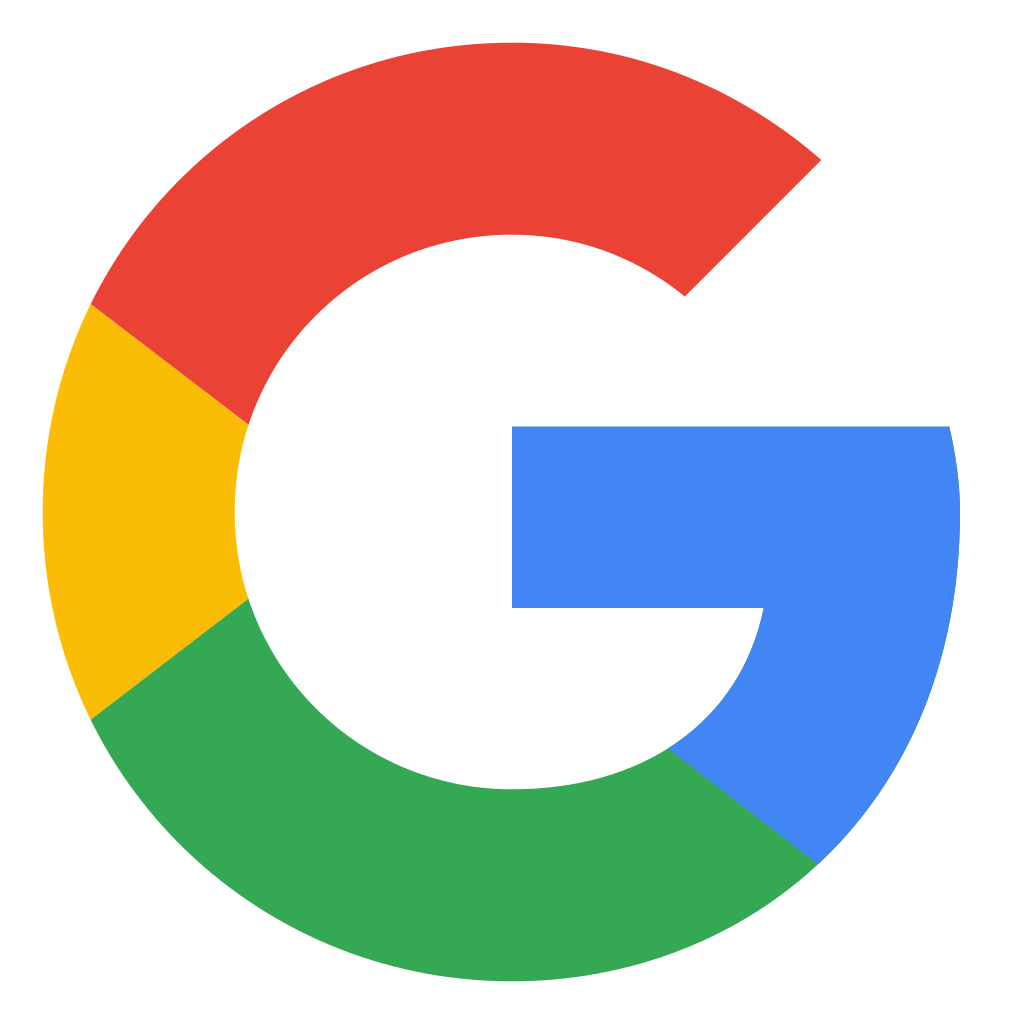 By Zaui
Google Things to Do (GTTD) is a Google feature that helps travelers discover local attractions and activities. It offers location-based recommendations, driving potential customers to your website for bookings through Zaui. It offers free and paid listings, allowing your business to boost visibility and compete with OTAs like GetYourGuide and TripAdvisor, saving on commission fees.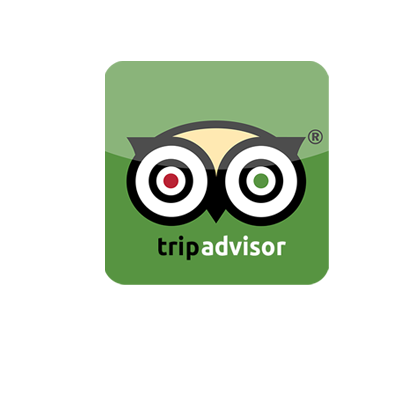 By Zaui
Zaui connects direct to Viator, a TripAdvisor Company, is the leading global tours and activities provider with more than 1,500 destinations worldwide.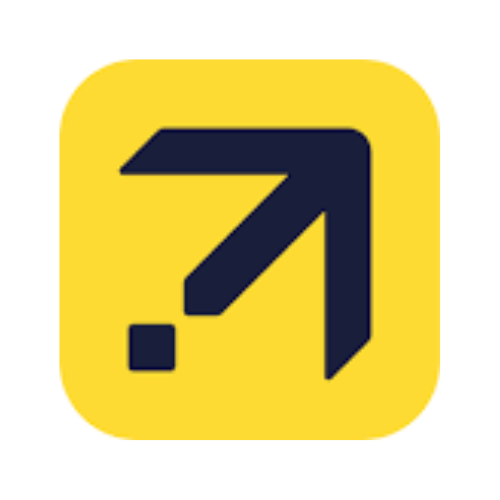 By Zaui
Reach a global audience by marketing your tours and activities on over 60 travel booking sites such as Expedia, Tevelocity, AirAsiaGo and more.