Experience Oz (Ticketmates Pty Ltd.)
Sell your experiences through the Zaui connection with Experience OZ and reach regional travellers in Australia.
Instant Live Inventory
Zaui direct connection gives you access to live inventory, provide a better customer experience and helps you achieve higher conversion rates.
Instant Booking Confirmation
A direct connection improves the customer experience, reduces cart abandonment, and maximizes revenue opportunities.
Manage your Products and Inventory
All live inventory connections with OTAs are managed through Zaui's powerful Channel Manager. Easily manage your experiences, pricing, inventory and more.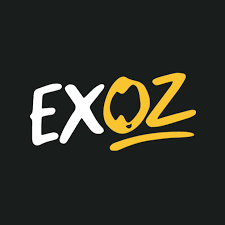 Experience Oz (Ticketmates Pty Ltd.)
Launched in 2005, Experience OZ has grown to become Australia's largest tour and activity booking site. As a locally owned and operated company, the team is passionate about giving travellers and locals the chance to experience more for less. They have a huge selection of things to do in Australia and New Zealand that have been hand-picked and assessed by their fun-loving team.
Launched on January 1st 2015
Pricing
FREE TO INSTALL
Free to install, a supplier agreement is required for this channel.
Direct Zaui to OTA real time connection
Real time inventory
Instant booking delivery and customer confirmation
Instant booking amendments in real time
Bookings are delivered to your Zaui system trip manifests instantly
Manage this channel using Zaui Channel Manager
Support
This app is supported by ExOz
Apps similar to Experience Oz (Ticketmates Pty Ltd.)