Revinate Hotel CRM (Formerly Navis)
Revinate (Navis) is the only hotel CRM that powers your reservations sales, marketing, and revenue management teams from a single CRM platform.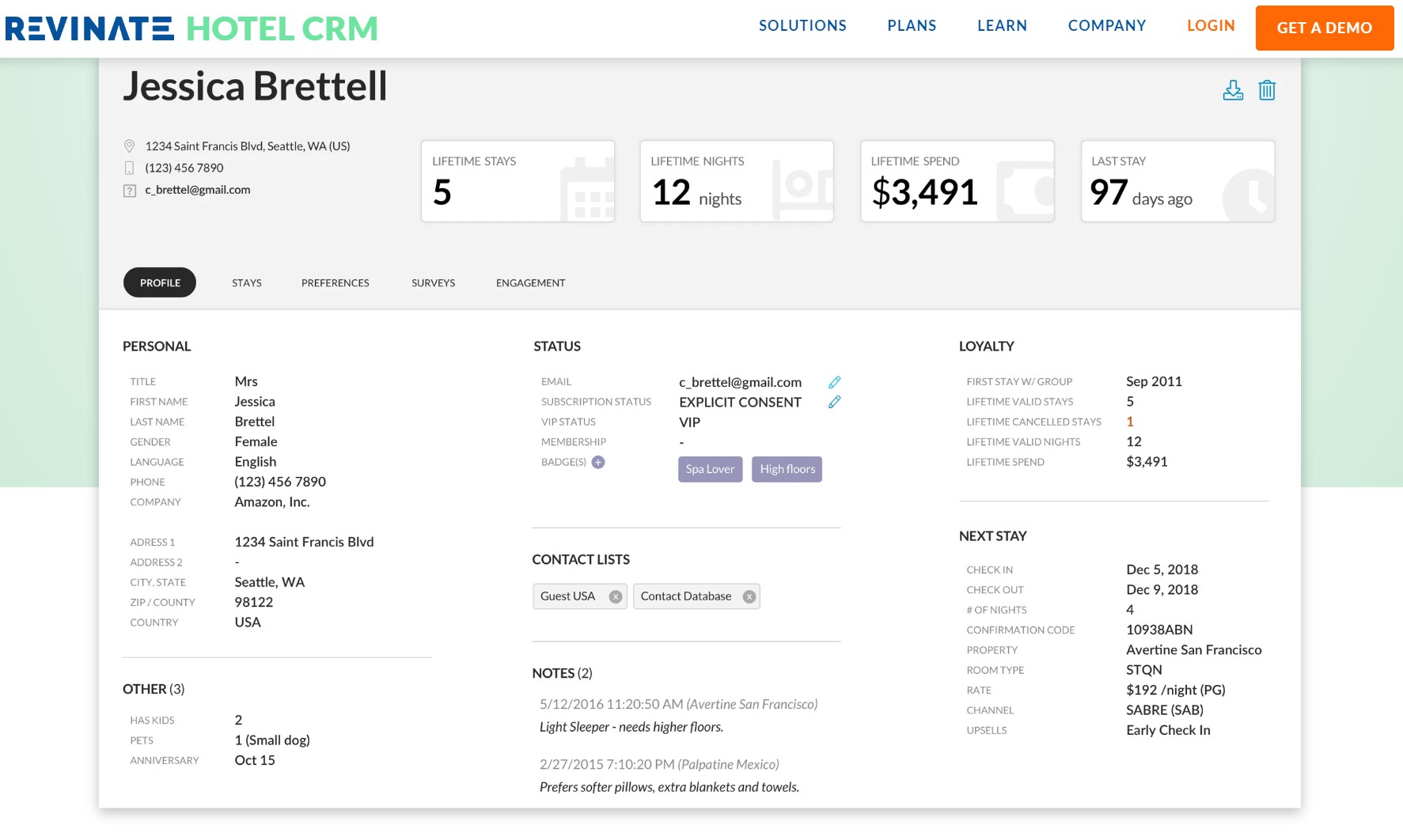 Rich Guest Profiles
Zaui integrations with Revinate Hotel CRM can helps to centralize your guest data providing a holistic view of your guests in one place.
Insights and Reporting
Leverage your rich guest data to identify how to better serve and communicate with your guests.
Collect Guest Feedback
Guest feedback allows you to send post-stay surveys to collect valuable feedback on your hotel operations, segment surveys so you are sure to ask the right questions to teh right guests, and automate the email follow-up to save you time.
Revinate Hotel CRM (Formerly Navis)
Revinate is a complete Hospitality CRM with solutions & services specifically designed for the hospitality industry. The platform created by Revinate helps Reservations, Revenue Management, and Marketing truly operate as one team and make more money.
Revinates mission is to deliver hoteliers scable direct revenue and profits from data-driven solutions that cultivate deeper relationships with guests.
Launched on January 1st 2015
Support
This app is supported by Zaui
Resources
Apps similar to Revinate Hotel CRM (Formerly Navis)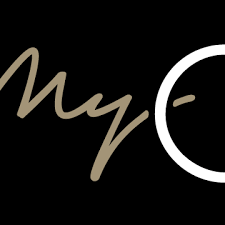 By My Concierge
Level your business up by connecting Zaui with MyConcierge and sell more in the Dubai market.