Supercharge online advertising for your Attractions with Sojern. Sojern develops, activates, and optimizes audiences across digital media channels to deliver full-funnel marketing goals and increase direct ticket sales.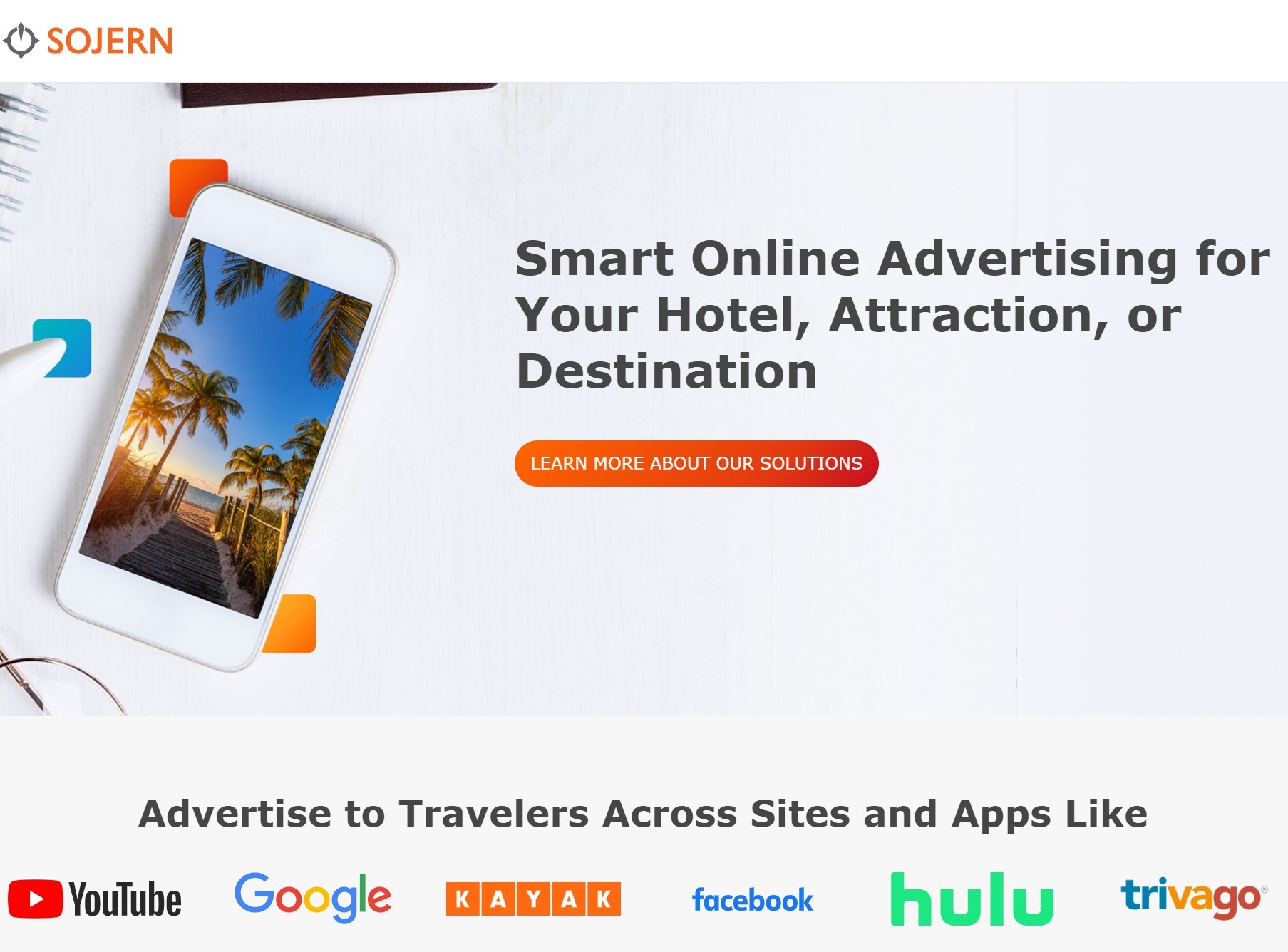 Data Enrichment
Access to their unique Traveler Ecosystem allows you to target and acquire new guests more efficiently through insights about traveler search and booking behaviour.
Multichannel Campaign Activation
The platform improves campaign performance in real-time across display and Search Engine Marketing (SEM) to engage potential guests along their travel planning journey.
Creative Services
Our creative services produce engaging campaign designs using your brand's assets.
Sojern
Sojern provides digital marketing solutions for the travel industry. Powered by artificial intelligence and traveler intent data, Sojern activates multi-channel marketing solutions to drive direct demand. More than 10,000 hotels, attractions, tourism boards, and travel marketers rely on Sojern to engage and convert travelers around the world.
Pricing
FREE TO INSTALL
Direct Zaui to OTA real time connection
Real time inventory
Instant booking delivery and customer confirmation
Instant booking amendments in real time
Bookings are delivered to your Zaui system trip manifests instantly
Manage this channel using Zaui Channel Manager
Support
This app is supported by Zaui
Resources
Apps similar to Sojern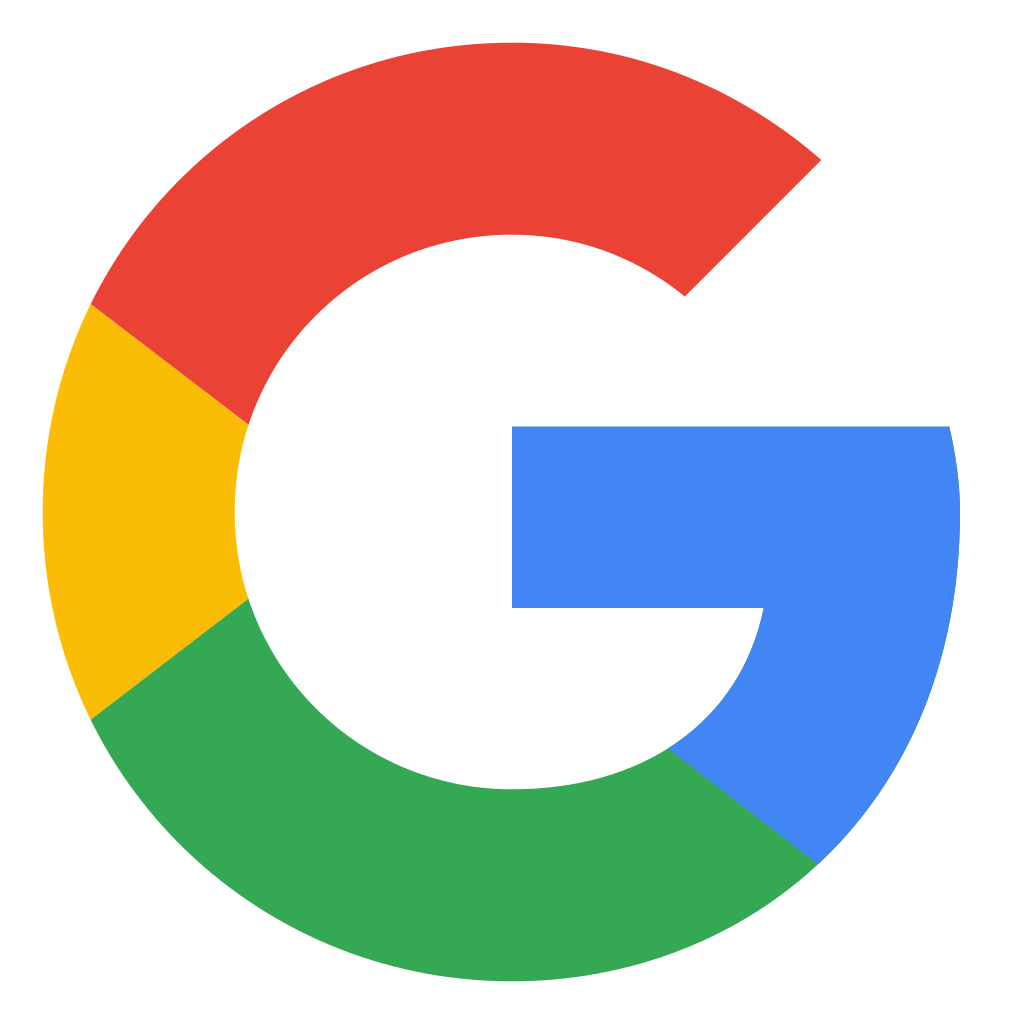 By Zaui
Google Things to Do (GTTD) is a Google feature that helps travelers discover local attractions and activities. It offers location-based recommendations, driving potential customers to your website for bookings through Zaui. It offers free and paid listings, allowing your business to boost visibility and compete with OTAs like GetYourGuide and TripAdvisor, saving on commission fees.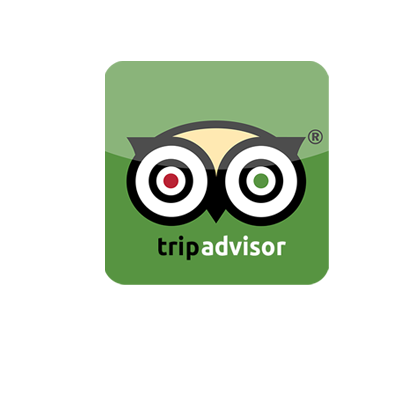 By Zaui
Zaui connects direct to Viator, a TripAdvisor Company, is the leading global tours and activities provider with more than 1,500 destinations worldwide.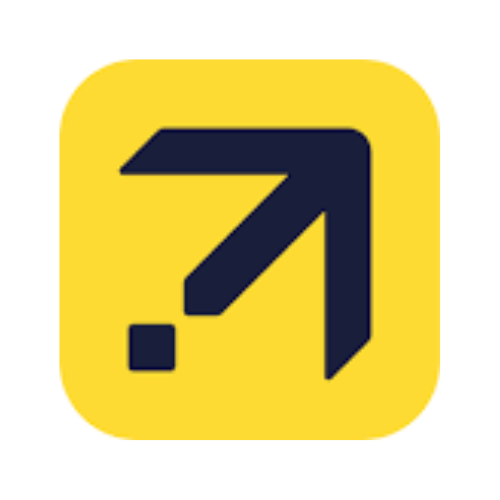 By Zaui
Reach a global audience by marketing your tours and activities on over 60 travel booking sites such as Expedia, Tevelocity, AirAsiaGo and more.