TourConnect's Booking Automation tool is an email add-in for Outlook & Gmail. It intelligently prefills a booking form from any email, then allows you to send the booking into Zaui with just one click.
Booking Intelligence
The tool prefills key booking data from ANY email format into a booking form that is integrated with Zaui.
Zaui Integration
Create, search, modify, or cancel any booking in Zaui from right within your inbox.
Email History
Keep a clear history of action taken on any email - perfect for shared inboxes, so you always know if an email has already been processed.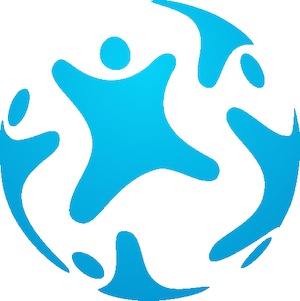 TourConnect AI
Overall Value
The Booking Automation Tool drastically reduces the time your reservations team spends processing booking emails.
Save Time & Save Money
Create, search, modify, and cancel bookings received via email with the click of a button.
Reduce administrative costs and minimize costly manual data entry mistakes.
How It Works
Install the email add-in for Outlook or Gmail
Open any booking email
Click prefill
Review the booking form and edit, as needed
Click "Book Now" to create the booking in Zaui
Launched on March 20th 2023
Pricing
FREE TO INSTALL
Free for All Customers
Available for all customers to install.
Start automating your booking email today!
Apps similar to TourConnect AI