Add Google Adwords tracking of purchases on your booking engine to measure how clicks on your ads and free product listings lead to meaningful actions such as leads or sales.
Effective Ad Campaign
Your ads appear on Google at the very moment someone is looking for products like yours on desktop or mobile.
Monthly budget cap
Google ads give you control over your advertising budget by letting you set a monthly budget cap and never go over it. Pause or adjust your spend anytime.
More Website Visits
Grow bookings with online ads that direct people to your website or Increase customer calls with ads that feature your phone number and a click-to-call button.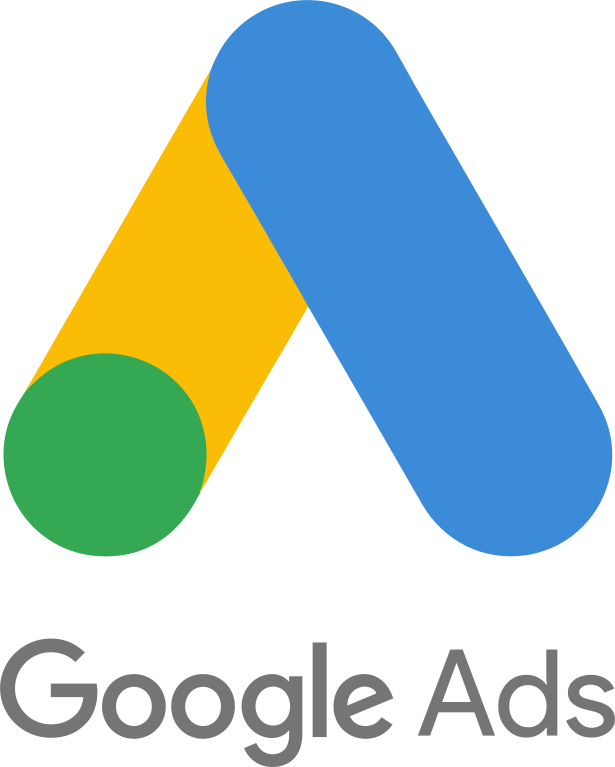 Google Adwords Tracking
Google Ads is Google's online advertising program. It was launched in 2000 as Google Adwords. It was renamed Google Ads after rebranding in 2018. The paid advertising platform falls under a marketing channel known as pay-per-click (PPC), where you pay per click or per impression (CPM) on an ad. Through Google Ads, you can create online ads to reach people exactly when they're interested in the products and services that you offer. You choose where your ad appears, set a budget that's comfortable for you, and easily measure the impact of your ad.
Launched on January 1st 2010
Support
This app is supported by Zaui
Apps similar to Google Adwords Tracking
By Zaui
Reach over 689 million monthly unique searchers on the Microsoft Search Network and 270 million unique users through native advertising using Microsoft Bing Ads.