Reach over 689 million monthly unique searchers on the Microsoft Search Network and 270 million unique users through native advertising using Microsoft Bing Ads.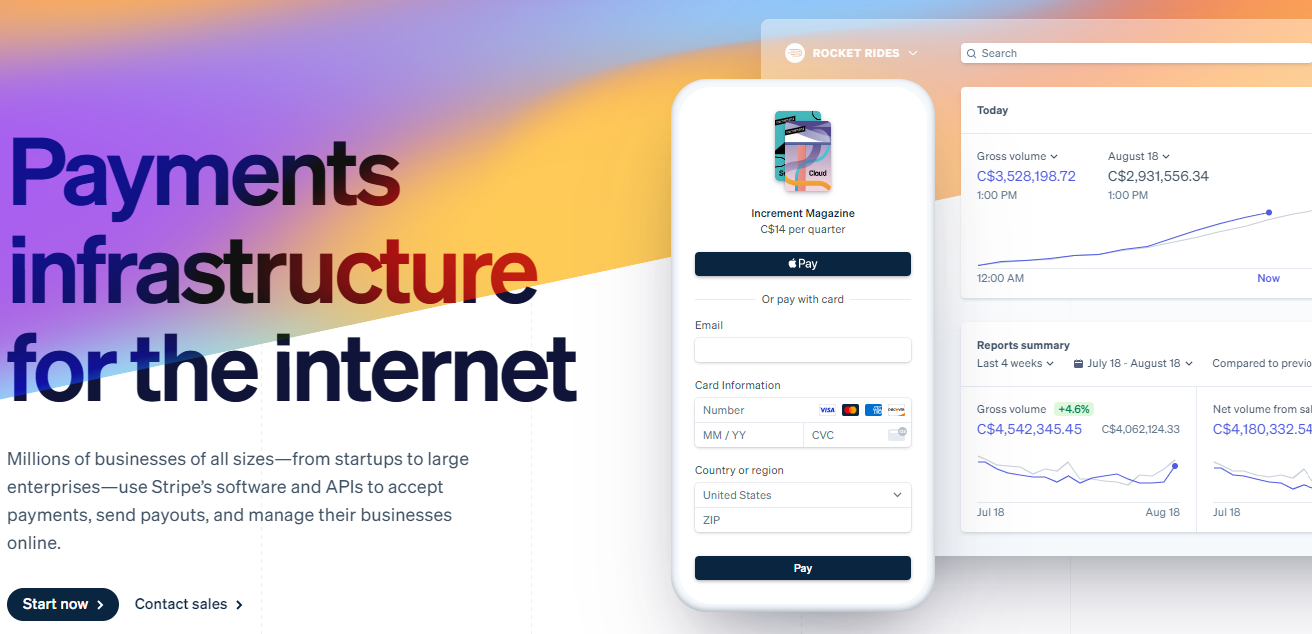 Advertise to relevant audiences
Reach people who have a higher buying power, spend more online, and are more likely to engage with ads to try new offers.
Build Smarter Customer Journeys
Create personalized experiences using powerful audience intelligence and platform capabilities that improve campaign performance.
Get In Front of Travellers With Ease
Connect with travellers around the world, with Microsoft advertising on platforms and sites people use every day to get things done across work and life.
Bing Ads
Microsoft Advertising (formerly Bing Ads) is a service that provides pay-per-click advertising on the Bing, Yahoo!, and DuckDuckGo search engines. It enables tour, activity and transport operators to connect with people across work and life and advertise with Bing at the right moments reaching audiences who are ready to engage and book online.
Support
This app is supported by Zaui
Resources
Apps similar to Bing Ads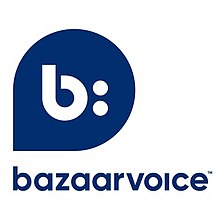 By Zaui
Tagging with the ROI beacon allows you to send useful data directly from your web pages to Bazaarvoice. The purpose of this beacon is to capture important interaction events by users, even if those interactions occur outside of Bazaarvoice products.

By Zaui
Embed the Meta Pixel on your website and booking engine to measure the effectiveness of your advertising by understanding the actions of people on your sites.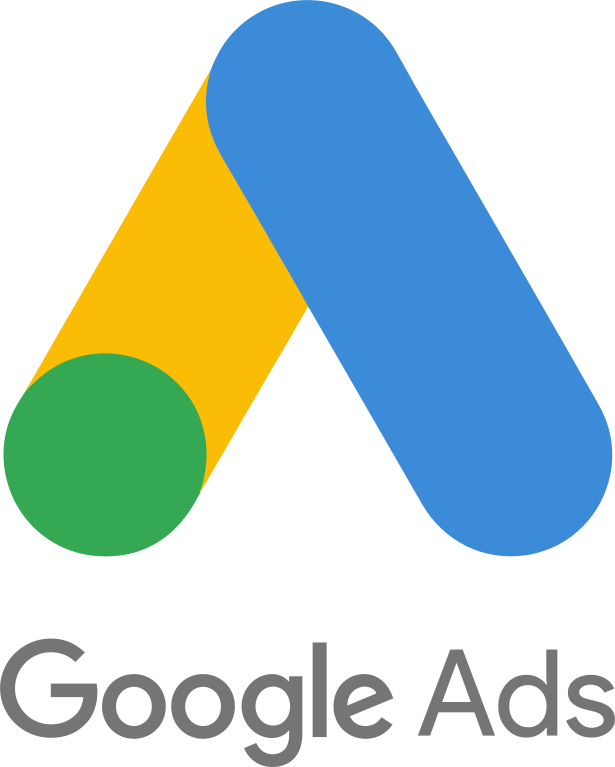 By Zaui
Add Google Adwords tracking of purchases on your booking engine to measure how clicks on your ads and free product listings lead to meaningful actions such as leads or sales.