Tagging with the ROI beacon allows you to send useful data directly from your web pages to Bazaarvoice. The purpose of this beacon is to capture important interaction events by users, even if those interactions occur outside of Bazaarvoice products.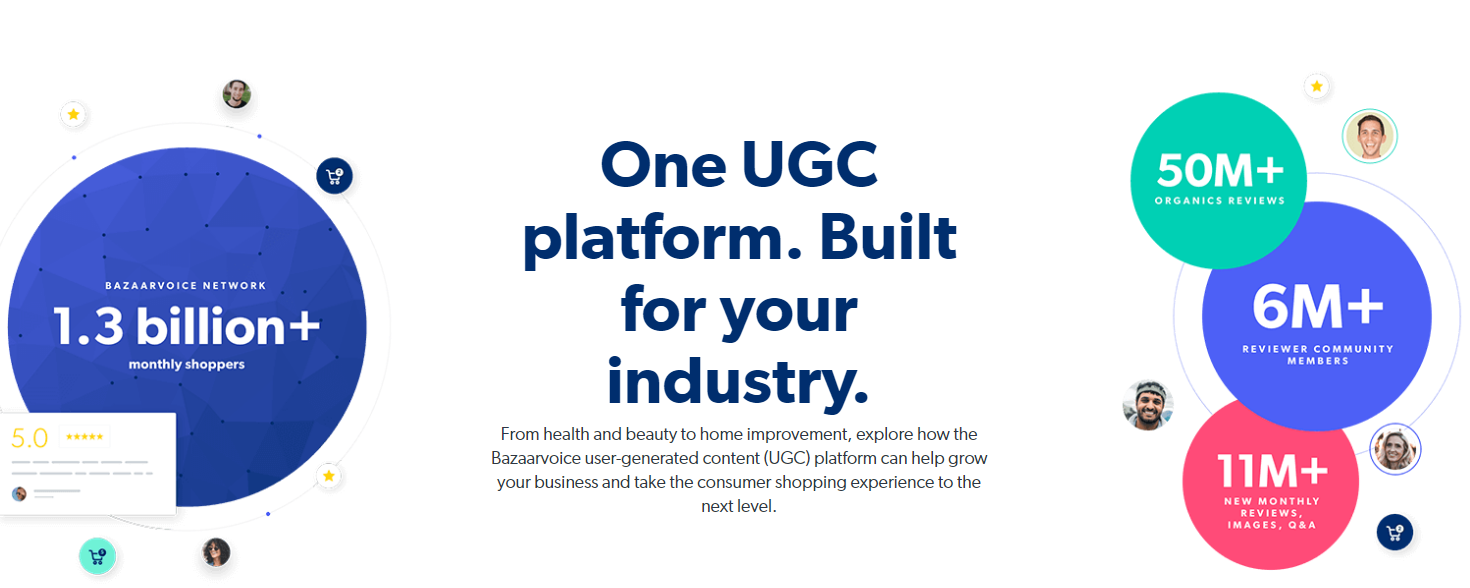 Get more user-generated content
BazaarVoice helps you tap into wider communities of customers to acquire UGC and distribute it across the world's largest syndication network.
Amplify Your UGC
Seamlessly extend the reach of UGC to search engine providers, retail channel partners, and social media platforms, maximizing the impact of every piece of content you acquire.
Actionable Customer Insights
Insights & Reports from BazaarVoice tools give you specific, actionable recommendations to strengthen your marketing efforts.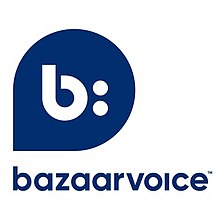 BazaarVoice ROI Beacon
Headquartered in Austin, Texas, Bazaarvoice brings a people-first approach to advanced technology, connecting thousands of brands and retailers to the voices of their customers. Each month, more than a billion shoppers view and share authentic user-generated content, from ratings and reviews to curated social photos and more, across the 11,500+ brand and retail websites in Bazaarvoice's network. You can build smarter shopper experiences across the entire customer journey powered by Bazaarvoice.
Launched on January 1st 2010
Support
This app is supported by Zaui
Apps similar to BazaarVoice ROI Beacon
By Zaui
Reach over 689 million monthly unique searchers on the Microsoft Search Network and 270 million unique users through native advertising using Microsoft Bing Ads.

By Zaui
Embed the Meta Pixel on your website and booking engine to measure the effectiveness of your advertising by understanding the actions of people on your sites.