Easy Managed Service Disruptions
Inform your guests about service disruptions efficiently in real time with the Service Disruptions feature from the Zaui transport booking system.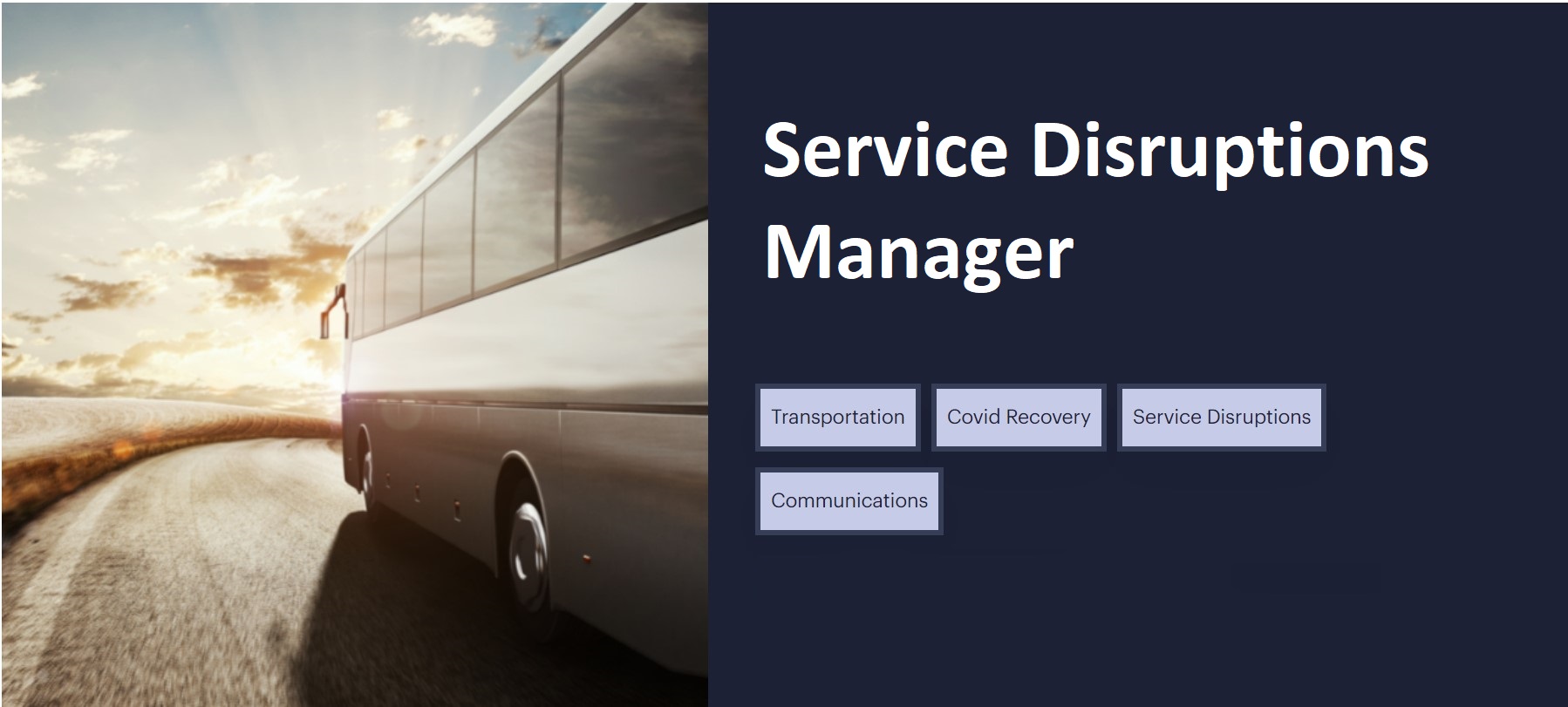 Communicate with Guests Easily
Keep your passengers informed on trip status and unexpected disruptions, such as traffic congestion, accidents, detours, vehicle breakdowns delays, natural disasters or route closures.
Avoid Customer Frustrations
Minimize inconvenience, frustration, and dissatisfaction in the passenger journey by keeping them in the loop about the latest changes in the schedule.
Efficiently manage disruptions
Enable your operations team to effortlessly manage and communicate disruptions, and issue necessary refunds or credit for cancelled trips.

Easy Managed Service Disruptions
Designed with ground transportation operators in mind, the Service Disruptions feature from Zaui reservation software enables transport operators to apply service disruption info to their trips. Bookings affected by the delays and closures are updated in real-time and impacted passengers can be notified by email and/or SMS of these changes.
Pricing
FREE
This feature is free and available for all Zaui customers.
Support
This app is supported by Zaui
Resources
Apps similar to Easy Managed Service Disruptions
By Zaui
Connect your Zaui platform with Routific and automate your equipment, routes and pickup times and locations for guests. Save your staff time and reduce errors while delighting your guest with accurate ETA's.
7 Days free trial available.