Use Google Tag Manager to manage tags (such as tracking and marketing optimization JavaScript tags) on your site.

User-friendly interface
Maximize online tracking by editing, removing, or adding GTM tracking code without extensive coding knowledge.
Integrations
Tag Manager integrates with other Google solutions to help you launch and manage your campaigns more efficiently and effectively.
Advanced Analytics Tracking
Efficiently add and update your website tags to better understand conversions, site analytics, and more.
Google Tag Manager
Google Tag Manager (GTM) is a free tag management system that includes the same functionality as global site tags. It lets you configure and instantly deploy marketing tags—snippets of code or tracking pixels—on your website or mobile app without modifying the code. Google Tag Manager delivers simple, reliable, easily integrated tag management solutions.
Launched on January 1st 2010
Support
This app is supported by Zaui
Apps similar to Google Tag Manager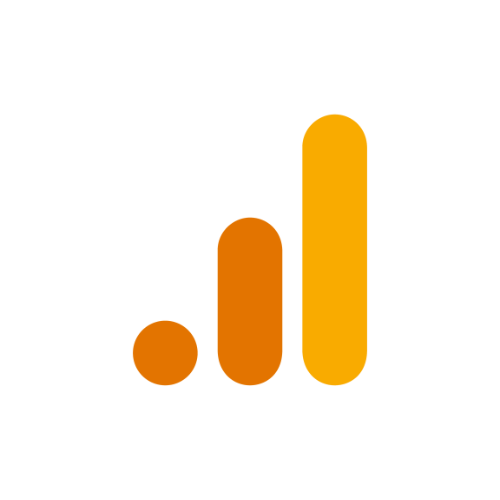 By Zaui
Add Google Analytics and track your customers behaviour when using your site including bounce rate, site speed, and eventual leads or sales.