Google Analytics Tracking
Add Google Analytics and track your customers behaviour when using your site including bounce rate, site speed, and eventual leads or sales.
Smarter insights to improve ROI
Uncover new insights and significant trends, and anticipate future customer actions with Google's machine learning to improve your marketing decisions and get better ROI.
Customer-centric measurement
Understand how your customers interact across your sites and apps throughout their entire lifecycle, from acquisition to conversion and retention.
Get a Complete View
Get a complete understanding of how your customers engage with your business so you can deliver better experiences and drive results.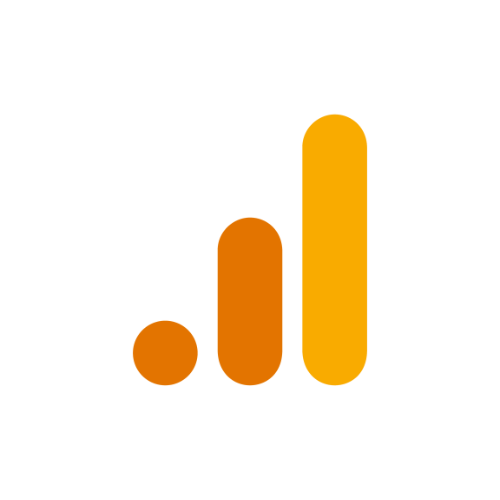 Google Analytics Tracking
Google Analytics, or GA, is a web analytics service offered by Google that gives you an extremely in-depth look at your website and/or app performance. It presents all the statistics in a high-level dashboard-type approach. Google Analytics gives you the tools, free of charge, to understand the customer journey and improve marketing ROI.
Launched on January 1st 2010
Support
This app is supported by Zaui
Apps similar to Google Analytics Tracking
By Zaui
Reach over 689 million monthly unique searchers on the Microsoft Search Network and 270 million unique users through native advertising using Microsoft Bing Ads.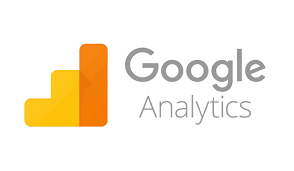 By Zaui
Collect and analyze purchase and transaction data from your booking engine and align this data with your Google Adwords and Analytics data and make informed decisions.
By Zaui
Use Google Tag Manager to manage tags (such as tracking and marketing optimization JavaScript tags) on your site.