Fotaflo Photos and Videos
Fotaflo integrated with the Zaui online booking system increases referrals and sales for tourism operators by turning customers into powerful online promoters through sharing photos and videos of experiences.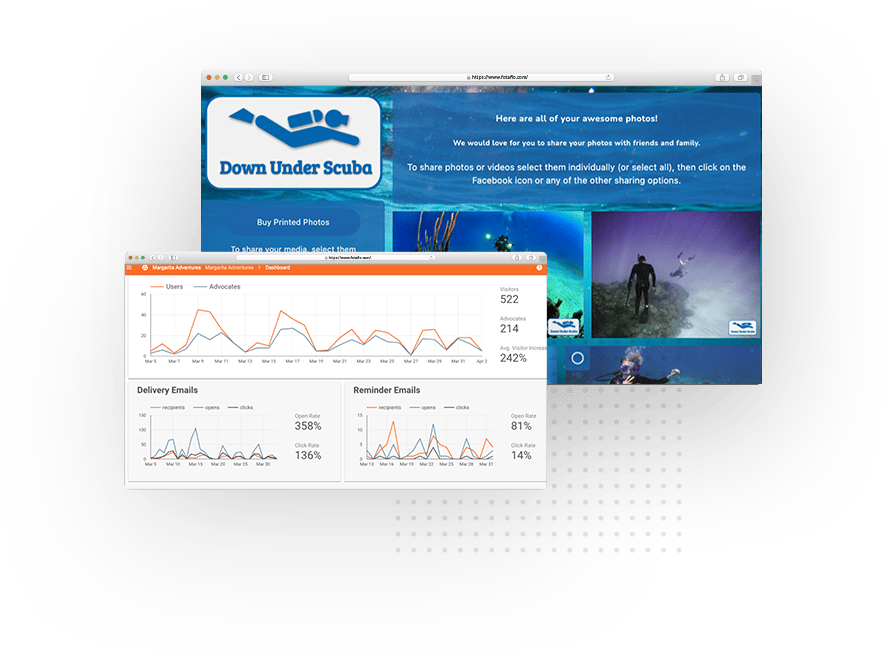 High Customer Satisfaction
Make your tours and activities more memorable by delivering your guests a personalized photo and video album of their experiences through email or text message.
Powerful Online Promotion
Turn customers into your powerful online promoters by making it easy to share photos and videos of their experience on social media and review websites.
More Referrals and Business
Photos and videos shared by customers will have your logo and a link that directs those interested to your website, giving you the highest quality referrals.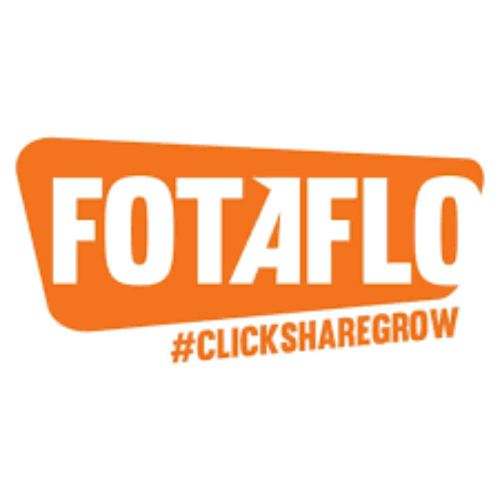 Fotaflo Photos and Videos
Fotaflo is a photo-sharing platform that empowers tour or activity businesses to move beyond basic photo delivery to powerful referral marketing that drives high-quality visitors to their website. Fotaflo delivers personalized photos and videos to customers, allowing them to share and promote your business on social media and review websites. Fotaflo improves internal processes, brand awareness, and sales.
Launched on January 1st 2020
Pricing
FREE TO INSTALL
Fotaflo has a perfect plan for every business.
Starter: 3,000 photos / year
Lite: 10,000 photos / year
Standard: 40,000 photos / year
Plus: 200,000+ photos / year
Apps similar to Fotaflo Photos and Videos
By CartStack
RezRecover sends your shoppers the right message at the right time to stop cart & booking abandonment and help you recover otherwise-lost sales.
14 Days free trial available.