RezRecover sends your shoppers the right message at the right time to stop cart & booking abandonment and help you recover otherwise-lost sales.
Recover Lost Customers
As shoppers abandon reservations on your site, RezRecover captures their data in real time and use automated, segmented email campaigns to convert them, recovering 15% or more of abandoned reservations.
Personalized Features to Maximize Recovered Revenue
RezRecover saves your shoppers' reservation details and other important information and uses this to maximize engagement.
Launch a Recovery Campaign in Minutes
RezRecover's campaigns come plug & play, no-code needed with complicated drop sequences or custom automations.
RezRecover
With CartStack you can recover lost customers and abandoned cart sales automatically. Zaui integration directly with CartStack through and provides multichannel cart abandonment and customer recovery campaigns working in harmony with on-site retention tools to help nurture and drive new sales without driving new traffic.
Launched on January 1st 2015
Pricing
FREE TO INSTALL
Free to install, paid service with RezRecover by CartStack.
No Coding required when used with Zaui
$1000 in guaranteed recovered revenue from RezRecover
No credit card required with RezRecover
Access to all basic + pro RezRecover features
55% Average open rate for recovery emails
30% Increase in average order values for bookings recovered with RezRecover
$40:1 Average ROI for Hospitality using RezRecover
Apps similar to RezRecover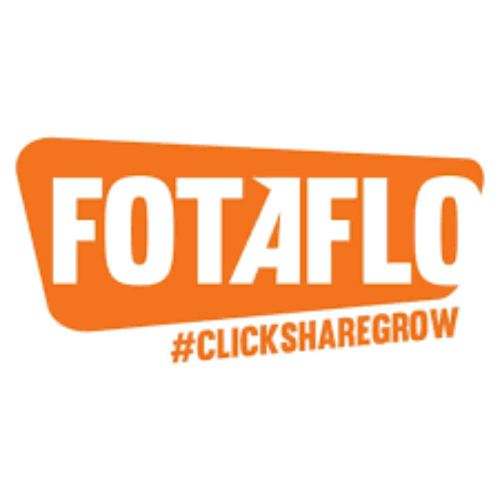 By Fotaflo
Fotaflo integrated with the Zaui online booking system increases referrals and sales for tourism operators by turning customers into powerful online promoters through sharing photos and videos of experiences.