Zaui offers a real-time connection to the Galaxy Connect platform, enabling your Zaui system to reseller any service available with suppliers in your area using Galaxy Connect.
Issue Live tickets
Guests have a ticket delivered to their inbox and direct-to-gate access for general admission and capacity-managed events.
Streamline Your Integrations
Get you up and running with multiple third-party distributors quickly with just one integration.
Save Time
Eliminate paper vouchers, save your staff from countless hours of manual processing and allow faster reconciliation with OTAs.

Galaxy Connect
Galaxy Connect, from Gateway Ticketing Systems, is a web-based platform that connects attraction suppliers with an unlimited number of third-party distributors to sell live tickets through only one integration. It eliminates the challenges posed by the traditional supplier-distributor relationship. Galaxy Connect eliminates the time-consuming voucher process to not only simplify your operations but provide a better guest experience with direct-to-gate admission.
Support
This app is supported by Zaui
Resources
Apps similar to Galaxy Connect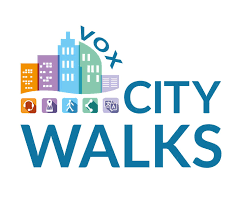 By Zaui
Enrich your customer experience by adding an intuitive self-guiding and delight your customers.