Civitatis is one of the leading online booking platforms offering day trips, guided tours, airport transfers and activities in Spanish.
Leaders in Spanish
Civitatis stands as a prominent OTA within the Spanish-speaking market, positioning itself as an ideal partner to facilitate your expansion efforts in this vibrant and diverse market segment.
One provider per product
Civitatis meticulously chooses its partners, ensuring that they do not offer the same product or activity from two different suppliers in a single destination. This guarantees that being included in their catalog will provide you with significant exposure and visibility.
Available in 5 languages (English, French, Italian, Portuguese and Spanish)
In addition to Spanish, the Civitatis website is also accessible in English, French, Italian, and Portuguese languages.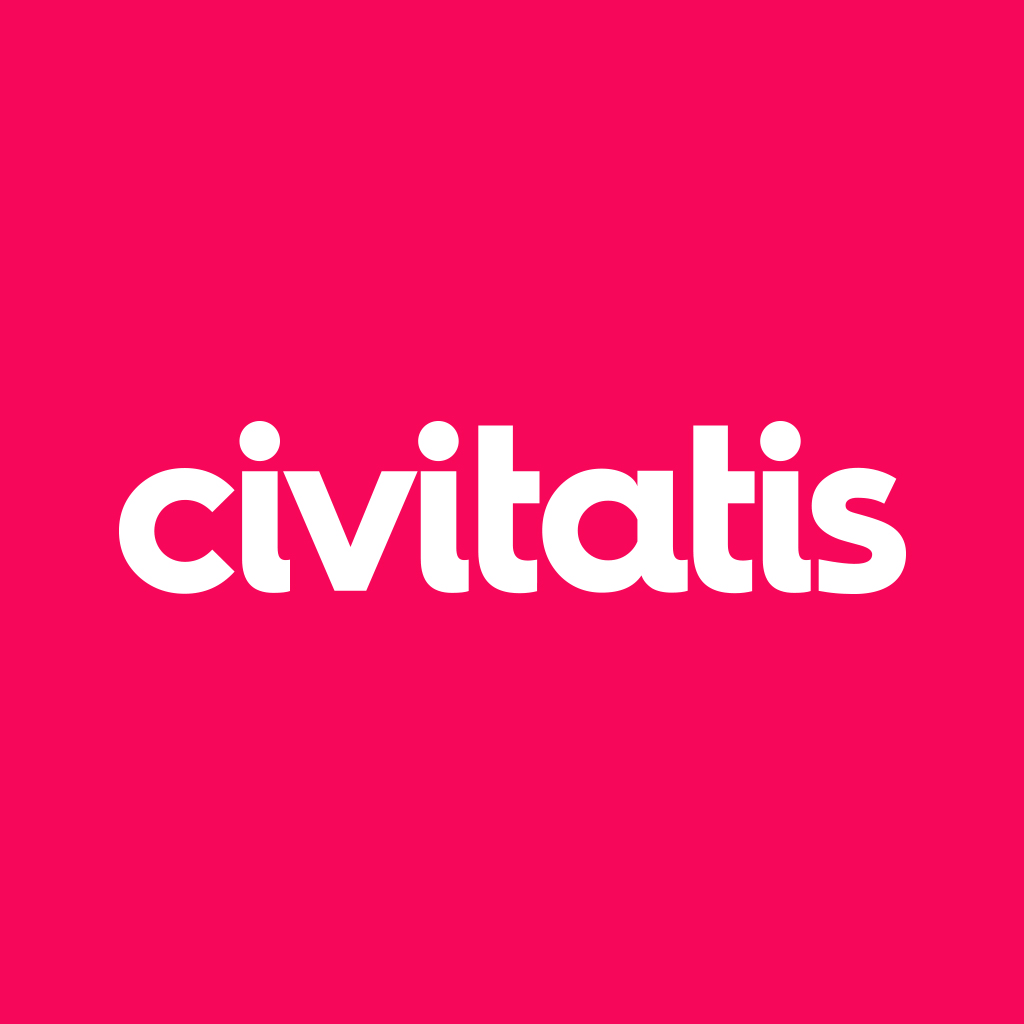 Civitatis
Civitatis is the leading company in online distribution of guided tours, excursions and activities in the main destinations of the world with more than 80,000 activities in 3,500 destinations spread over 140 countries. Since its creation in 2008, more than 12 million customers have filled their trip with Civitatis.
Launched on January 1st 2012
Pricing
FREE TO INSTALL
Free to install, a supplier agreement is required for this channel.
Direct Zaui to OTA real time connection
Real time inventory
Instant booking delivery and customer confirmation
Instant booking amendments in real time
Bookings are delivered to your Zaui system trip manifests instantly
Manage this channel using Zaui Channel Manager
Support
This app is supported by Zaui
Apps similar to Civitatis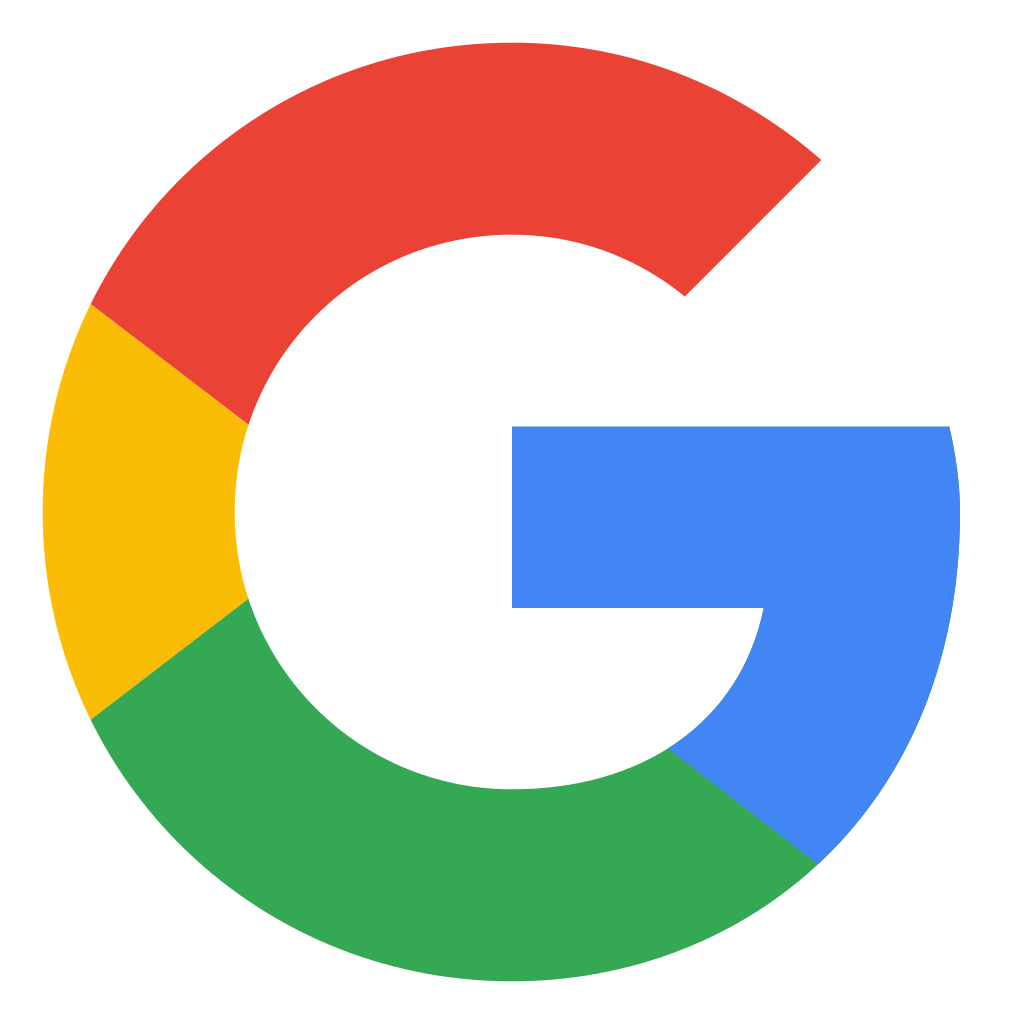 By Zaui
Google Things to Do (GTTD) is a Google feature that helps travelers discover local attractions and activities. It offers location-based recommendations, driving potential customers to your website for bookings through Zaui. It offers free and paid listings, allowing your business to boost visibility and compete with OTAs like GetYourGuide and TripAdvisor, saving on commission fees.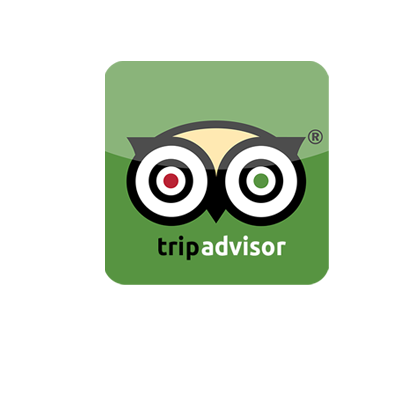 By Zaui
Zaui connects direct to Viator, a TripAdvisor Company, is the leading global tours and activities provider with more than 1,500 destinations worldwide.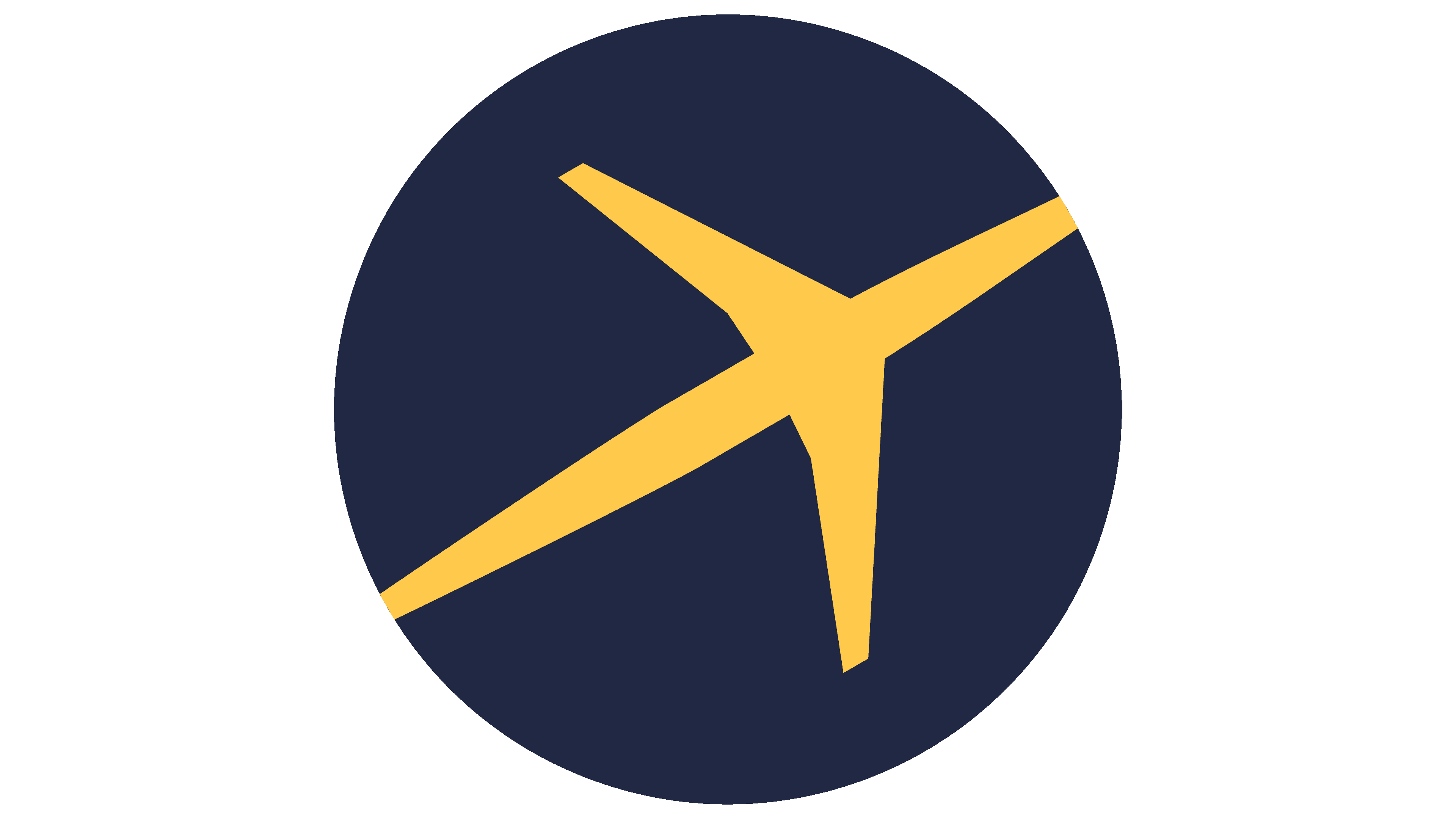 By Zaui
Reach a global audience by marketing your tours and activities on over 60 travel booking sites such as Expedia, Tevelocity, AirAsiaGo and more.