Website Integrations
Improve your online experience with applications that integrate with various content management platforms.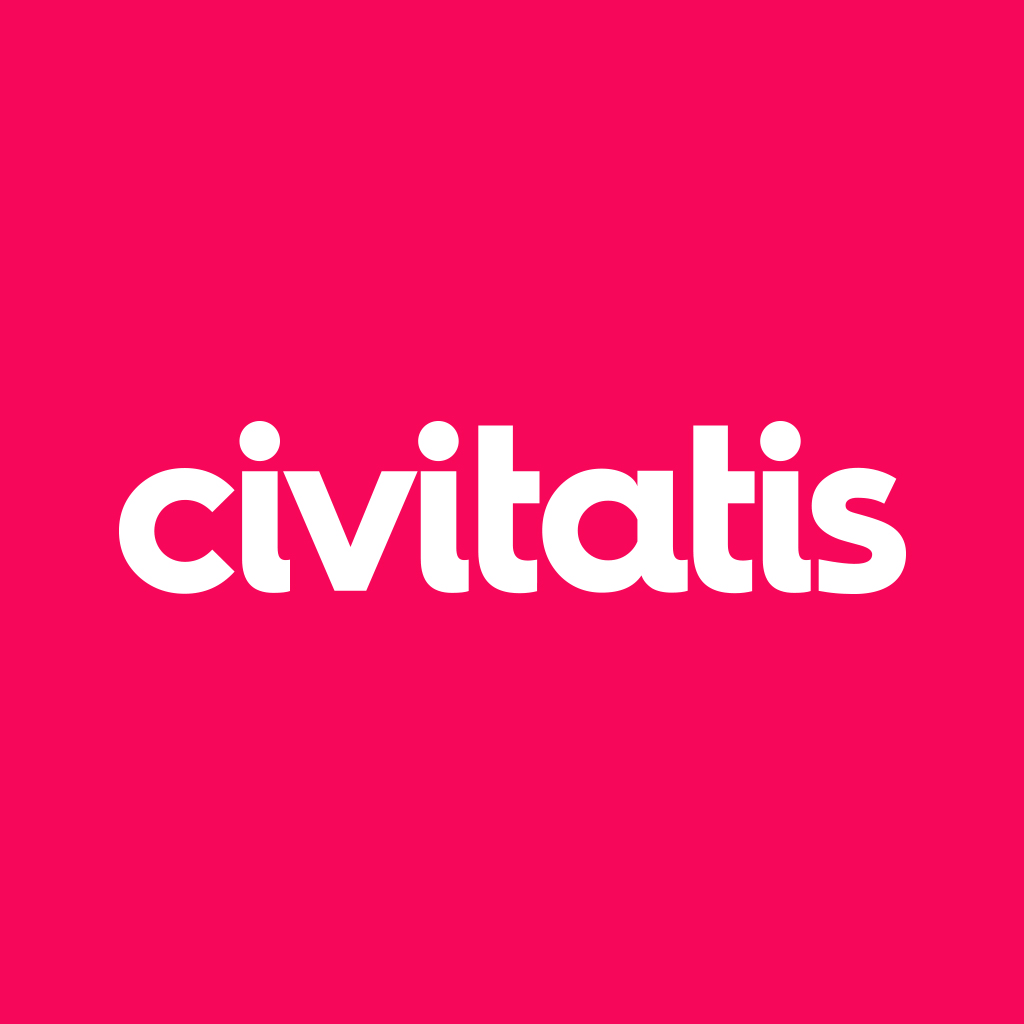 By Zaui
Civitatis is one of the leading online booking platforms offering day trips, guided tours, airport transfers and activities in Spanish.

By Zaui
Reach more guests worldwide and allow them to book in their preferred language

By Zaui
Allow your guests to directly retrieve their booking, edit simple booking details, and process additional payments and refunds with the self-edit booking feature on Zaui's online booking engine.