Through marketing software and expert services, TOMIS generates more direct bookings for your business, makes sense of your marketing and sales data, and streamlines your operations.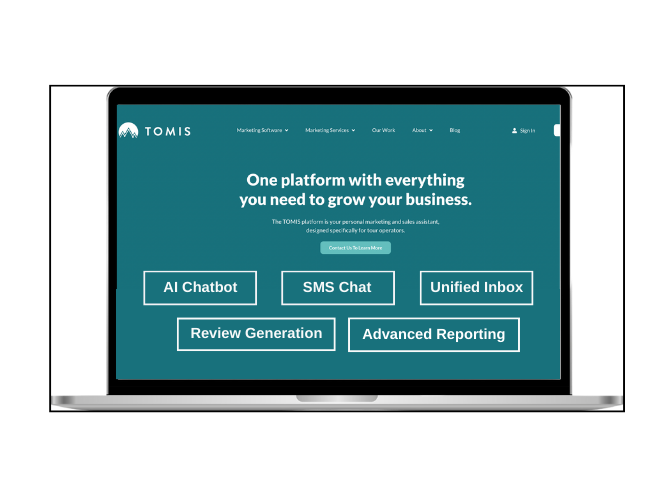 Real-Time Availability
Combining industry experience with the best in artificial intelligence, your chatbot works 24/7/365 to handle everything from FAQs to checking real-time availability.
Customer Support
With SMS Chat, customers no longer need to call your office or wait around on your website to connect with a member of your team.
Streamline Communication Channels
One central inbox to keep your communication channels clear and respond to customers, no matter how they reach out.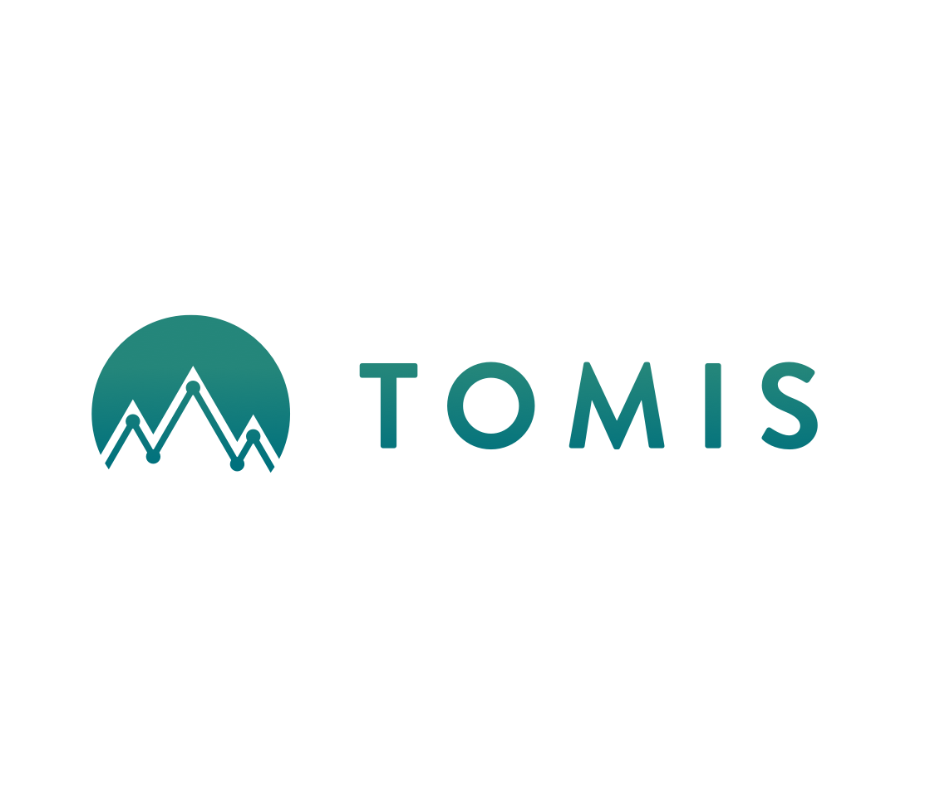 TOMIS
Product: The TOMIS platform is your toolbox to increase direct bookings, streamline customer communication, and monitor business health. TOMIS tech has a proven track record of growing tour operator businesses over the past decade through various digital marketing strategies.
Launched on August 9th 2023
Support
This app is supported by TOMIS
Apps similar to TOMIS
By Zaui
Building blocks to add messaging, voice, and video in your web and mobile applications. Requires third-party subscription.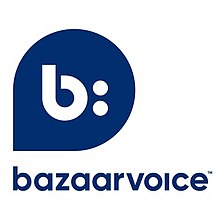 By Zaui
Tagging with the ROI beacon allows you to send useful data directly from your web pages to Bazaarvoice. The purpose of this beacon is to capture important interaction events by users, even if those interactions occur outside of Bazaarvoice products.