Webhooks allow you to integrate your Zaui platform with your own workflows and distinct applications, combined with Zapier, the options are endless.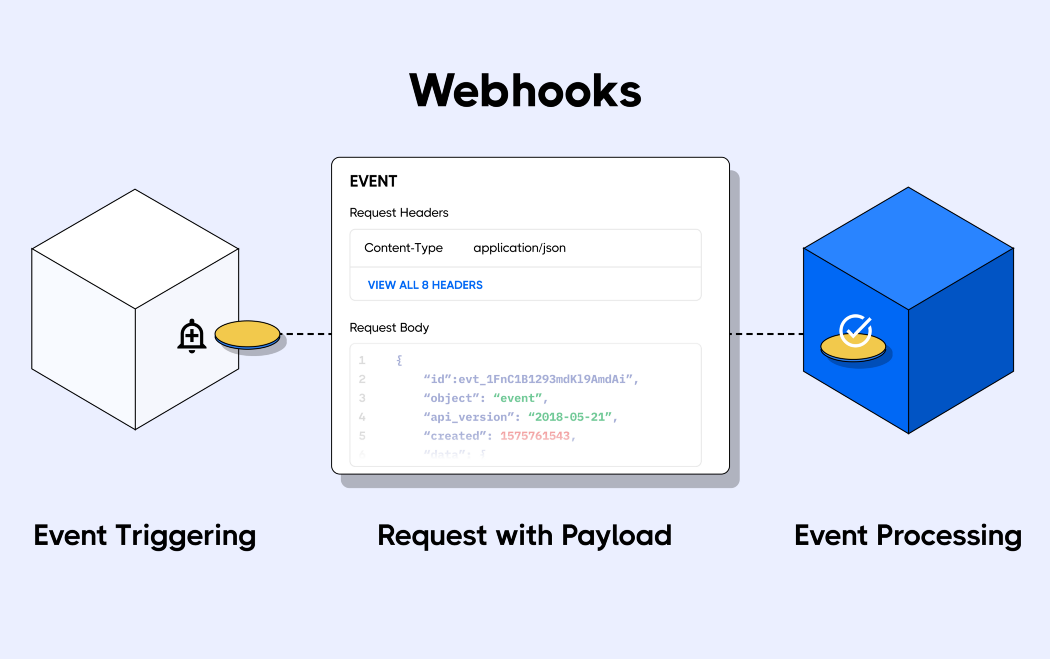 Easy Automations
Webhooks are the easiest and most efficient way to automate tasks from Zaui to virtually any other web-based platform.
Free and Scales with your Business
Webhooks are free to use, and are event driven from Zaui sending messages to your other systems in real time. Webhooks are so efficient and no matter how busy your business becomes, it scales in sync with your business cycles.
Endless Integrations
Combine Zaui Webhooks with Zapier, and build new integrations for just about anything you can dream up.
Webhooks
About Webhooks You will see references to webhooks in many online knowledge base articles, and certainly will have heared them mentioned in conversations with our staff. You might be wondering is this something you should use. The answer is yes! Webhooks are one way that apps can send automated messages or information to other apps on the internet. For example its how Stripe tells your accounting system that someone has paid you, how Twilio routes phone calls to your number and how apps communicate with Slack. Webhooks are a great way to further create new integrations between your Zaui system and other systems your business might be using. Combining Webhooks + Zapier and the possibilities are truely endless.
Support
This app is supported by Zaui
Resources
Apps similar to Webhooks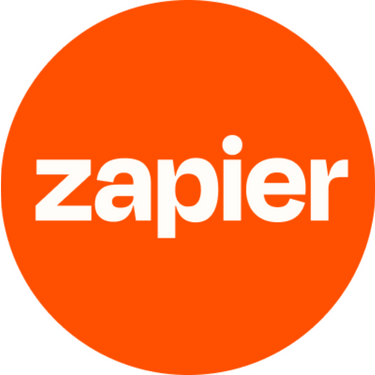 By Zaui
Use this online automation tool to connect your apps and services and automate workflows to do repetitive, mundane tasks.