Zapier empowers you to automate your work across 4,000 + apps so you can move forward, faster.
Multi-step Zaps
A single Zap can have up to 100 actions so you can have Zapier do even more of your work for you.
Create and Manage Logic Rules
With paths a Zap can perform different actions based on if/then logic.
Schedule to Run with Filters
With filters your Zap will only run when a certain condition is met. You can also schedule your Zap to run when you want or delay the action step.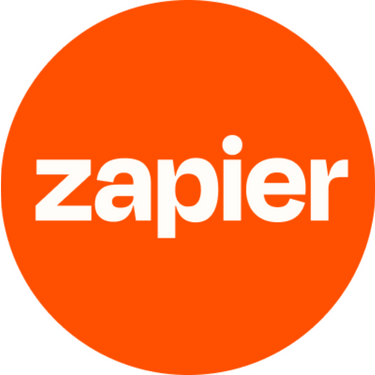 Zapier
Zapier is a productivity tool that seamlessly connects over 1,300 business apps, such as Gmail, Slack, and MailChimp. Zapier helps you automate routine processes and repetitive tasks without the need for coding or technical resources. The company's mission is to help everyone be more productive at work.
Support
This app is supported by Zaui