Make work life simplier, more pleasant and more productive by adding the Zaui to Slack integration.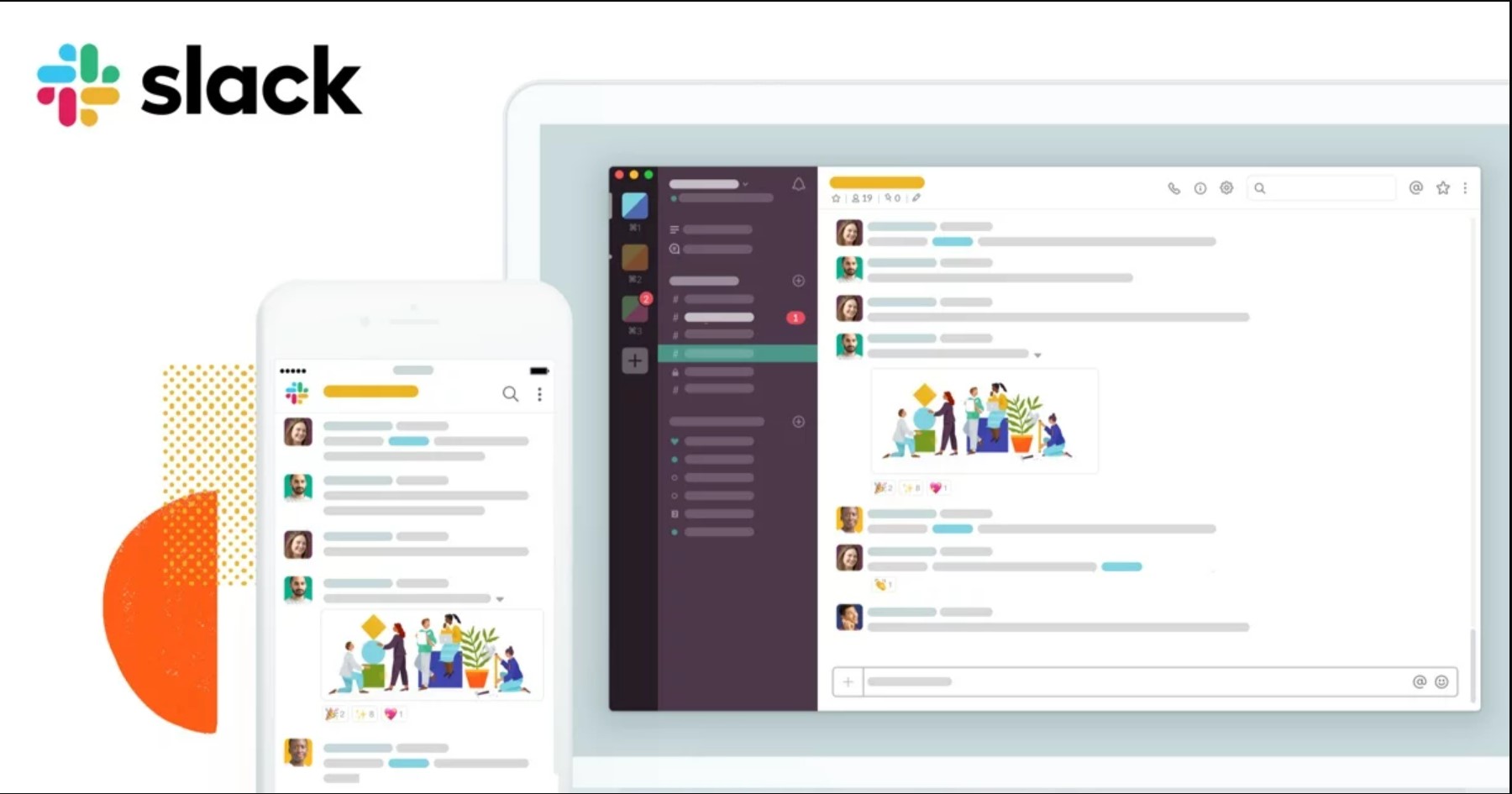 Work more easily with everyone
When events happen within Zaui automatically delivery those messages into your Slack channels to keep your teams informed in realtime. #Channels, Slack Connect, messaging and more..
What you need when you need it.
Connecting your Zaui system to your business Slack channels is the best way to keep your staff informe and creates a comprehensive centralized location for all things about your business.
For companies of any size
Slack supports collaboration at a global scale, with unlimited channels to mirror the way your operations actually work. Channels for bookings, customers, support issues and more can all be automated.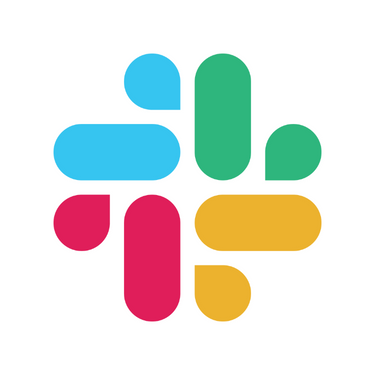 Slack
Slack is the collaboration hub that brings the right people, information, and tools together to get work done. From Fortune 100 companies to corner markets, millions of people around the world use Slack to connect their teams, unify their systems, and drive their business forward. Installation Notes: The connection between Zaui and Slack requires using Zapier as an intermediate adaptor. You must have a Zapier account for this integration to work.
Support
This app is supported by Zaui
Resources
Apps similar to Slack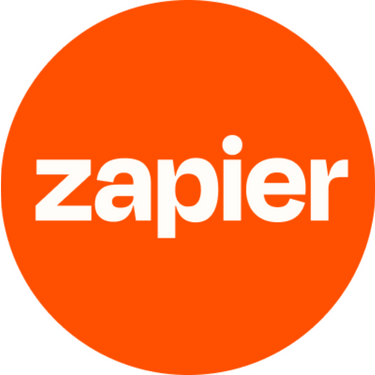 By Zaui
Use this online automation tool to connect your apps and services and automate workflows to do repetitive, mundane tasks.
By Zaui
Webhooks allow you to integrate your Zaui platform with your own workflows and distinct applications, combined with Zapier, the options are endless.