OCTO, or Open Connectivity for Tourism, is a industry standarded used to allow exchange of your products and services with resellers. OCTo is enabled automatically in your Zaui system.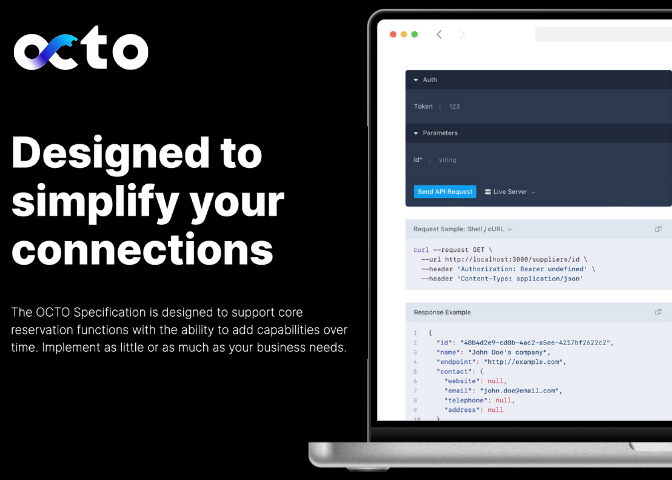 Instant Live Inventory
Zaui direct connection give you access to live inventory, provide a better customer experience and achieve higher conversion rates.
Instant Booking Confirmation
A direct connection improves the customer experience, reduces cart abandonment, and maximizes revenue opportunities.
Manage your products and Inventory
All live inventory connections with OTA's are managed through Zaui simple by powerful Channel Manager. Manage your experiences, pricing, inventory and more.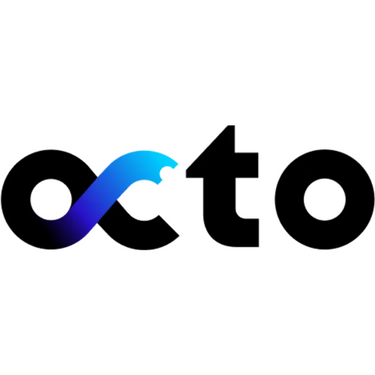 OCTo
OCTo (the Open Connectivity for Tourism) is an operational and inventory specification that enables technology partners in the "things to do" space to communicate with each other in the same language. This exchange enables sharing of products and services to facilitate sales transaction easily. OTA's are a good example if its use.
Pricing
FREE
This feature is free and available for all Zaui customers.
Direct Zaui to OTA real time connection
Real time inventory
Instant booking delivery and customer confirmation
Instant booking amendments in real time
Bookings are delivered to your Zaui system trip manifests instantly
Manage this channel using Zaui Channel Manager
Support
This app is supported by Zaui
Resources
Apps similar to OCTo

By Zaui
Zaui offers a real-time connection to the Galaxy Connect platform, enabling your Zaui system to reseller any service available with suppliers in your area using Galaxy Connect.