Authorize.net is a leader in payment processing and is a great choice for those suppliers operating in the United States.

eCommerce and Point of Sale
Seamless integration with Zaui enables you to offer your customers a variety of payments onlines online and through the POS.
More International Customers
Accept international transactions in customers' preferred currency with a secure online payment gateway, helping you expand your business globally.
Easy checkout process
Speed up the checkout process for your guests, offering them a best-in-class user experience.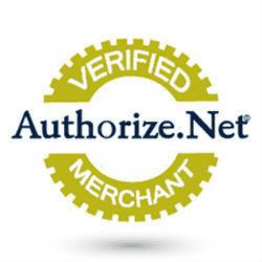 Authorize.net
Authorize.net helps makes it simple to accept electronic and credit card payments in person, online or over the phone. Get solutions that go to work for your business and let you focus on what you love best.
More than 445,000 merchants. That's a lot of passion.
We have been working with merchants and small businesses since 1996. As a leading payment gateway, Authorize.net is trusted by more than 430,000 merchants, handling more than 1 billion transactions and $149 billion in payments every year.
Finally, something simple about running a business.
Payment processing can be a big part of your business, but it doesn't have to be a big part of your time. We help make it simple, a low-stress part of doing business, with easy ways to streamline payments processing and that can help optimize your cash flow.
Since 1996, Authorize.net has been a leading provider of payment gateway services, managing the submission of billions of transactions to processing networks on behalf of merchant customers. Authorize.net is a wholly owned subsidiary of Visa (NYSE: V). Authorize.net services are sold through a network of reseller partners including Independent Sales Organizations (ISOs), Merchant Service Providers (MSPs) and financial institutions that offer Authorize.net payment services to their merchant customers.
Launched on January 1st 2010
Pricing
FREE TO INSTALL
Available for Zaui Enterprise Customers
Payment processing for North American businesses
Available for Zaui Enterprise customers.
eCommerce payments and Mobile Payments
Seamless integration end to end with Zaui
Support
This app is supported by Zaui
Resources
Apps similar to Authorize.net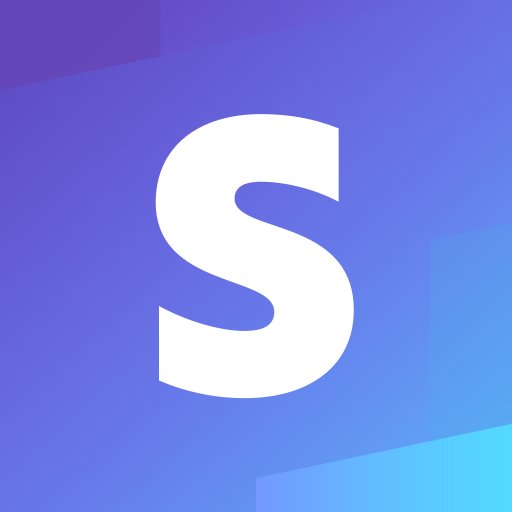 By Zaui
Providing millions of businesses of all sizes - startups to enterprise - with Stripe you can accept payments seamlessly in Zaui and manage all payment aspects of your travel business.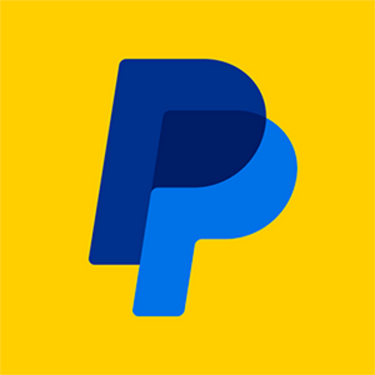 By Zaui
Add Payflow Pro Payments to your Zaui system and accept payments easily and securely. Payflow works seamlessly with your Zaui platform.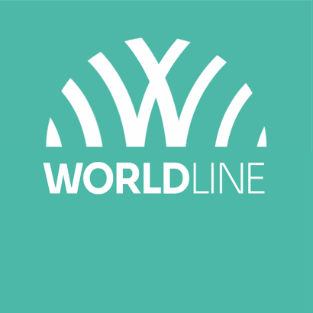 By Zaui
Super charge your online payment processing securely with Bambora with competitive rates.