Add Payflow Pro Payments to your Zaui system and accept payments easily and securely. Payflow works seamlessly with your Zaui platform.
Additional Fraud Protection
Basic Fraud Protection Service is included at no additional fee from Paypal Pay Flow. You can add an extra level of protection with security tools and customizable filters for an additional cost.
Buyer Authentication
Paypal supports Verified By Visa and Mastercard SecureCode programs so you can receive merchant protection on qualified Visa and Mastercard transactions
Simpler compliance and tracking
Paypal's PCI-compliant solution simplifies the work and cost of meeting regulatory requirements.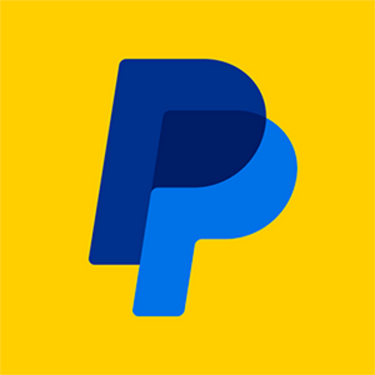 PayPal Payflow Pro
PayPal has remained at the forefront of the digital payment revolution for more than 20 years. Payflow Pro, Paypal's payment Gateway option, is fully customizable, so you can build a checkout experience as unique as your business. Everything is on the table, from language and layout to page sequence and PCI compliance options.
Launched on March 1st 2010
Pricing
FREE TO INSTALL
Available for Zaui Enterprise Customers
Worldwide payment processing with Payflow Pro.
Available for Zaui Enterprise customers.
eCommerce payments and Mobile Payments
Seamless integration end to end with Zaui
Support
This app is supported by Zaui
Apps similar to PayPal Payflow Pro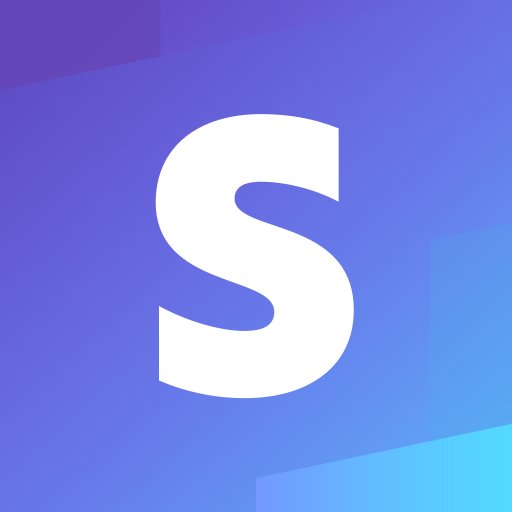 By Zaui
Providing millions of businesses of all sizes - startups to enterprise - with Stripe you can accept payments seamlessly in Zaui and manage all payment aspects of your travel business.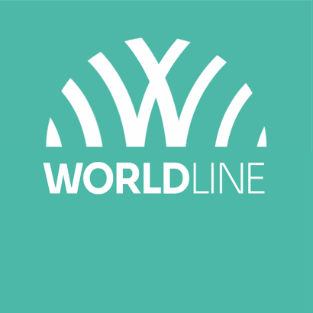 By Zaui
Super charge your online payment processing securely with Bambora with competitive rates.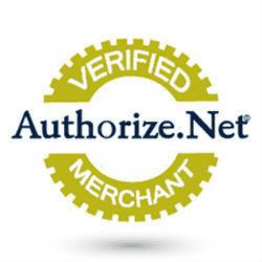 By Zaui
Authorize.net is a leader in payment processing and is a great choice for those suppliers operating in the United States.