Providing millions of businesses of all sizes - startups to enterprise - with Stripe you can accept payments seamlessly in Zaui and manage all payment aspects of your travel business.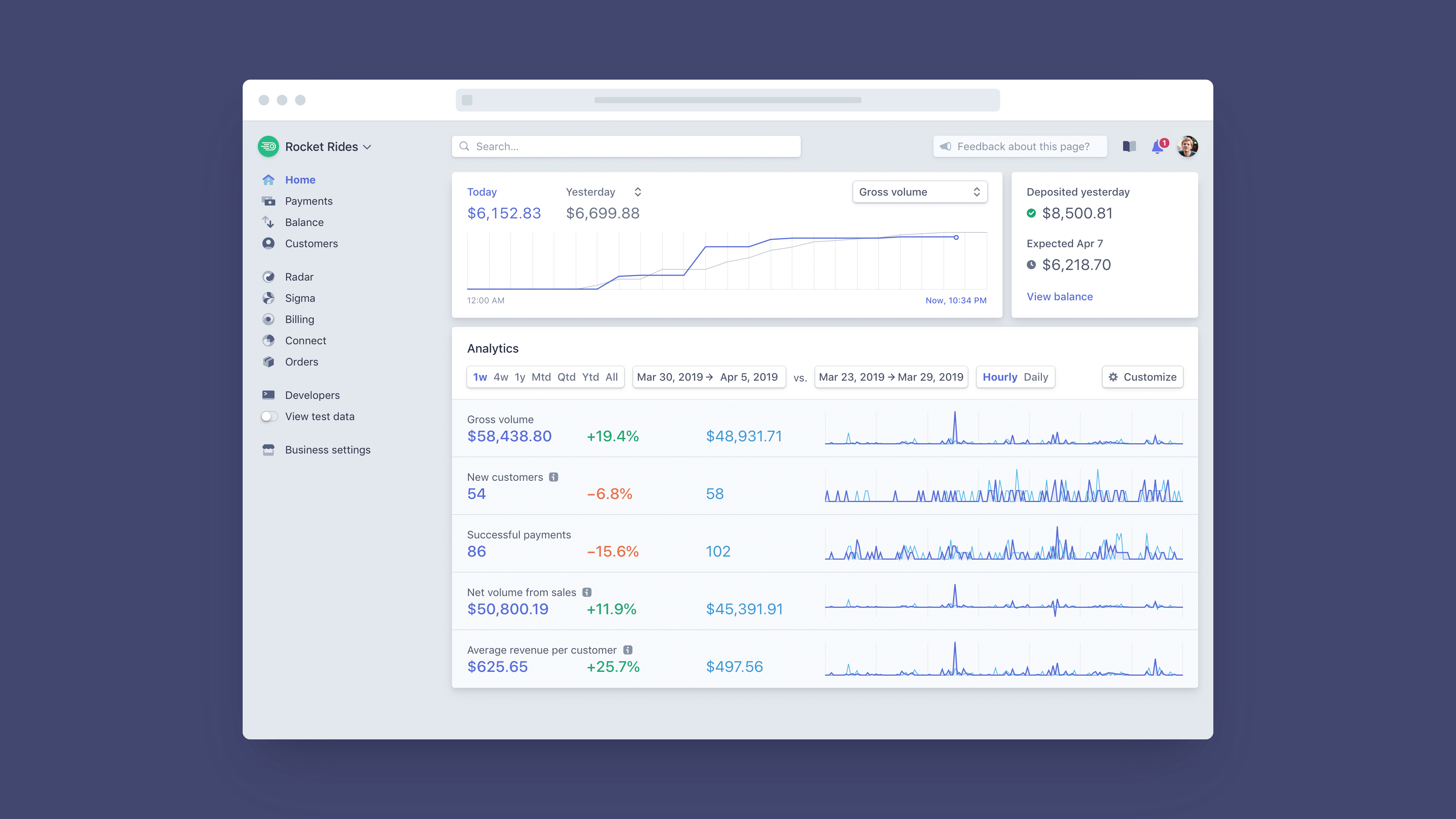 Scale your business
With over 135+ currencies and many payment methods, Stripe makes it easy to accept payments from your global customer.
Optimize your revenue
Protection from fraud and increase authorization rates on every payment easily.
Offer Fast Checkout
Easily accept and manage online payments, fight fraud, and deliver fast seamless checkout experiences.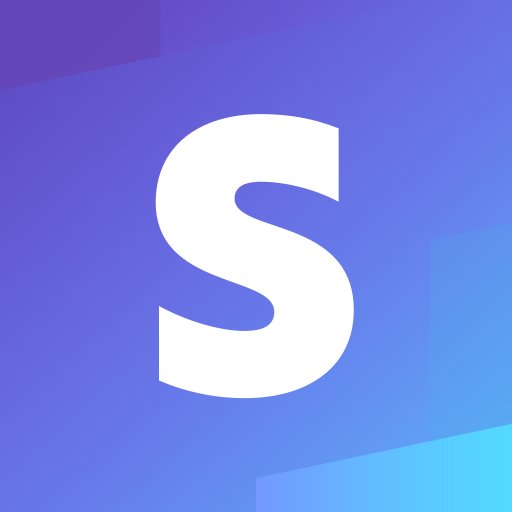 Stripe
Headquartered in San Francisco and Dublin, Stripe is a financial infrastructure platform for businesses enabling them to accept online and in-person payments. Stripe's powerful APIs and software solutions helps you accept payments and move money globally. Stripe Terminal enables you to build your own in-person checkout to accept payments in the physical world. Millions of companies—from the world's largest enterprises to the most ambitious startups—use Stripe to accept payments, grow their revenue, and accelerate new business opportunities.
Launched on March 1st 2009
Pricing
FREE TO INSTALL
Available for Zaui Enterprise Customers
Available for Zaui Enterprise customers.
eCommerce payments and Mobile Payments
Seamless integration end to end with Zaui
Support
This app is supported by Zaui
Apps similar to Stripe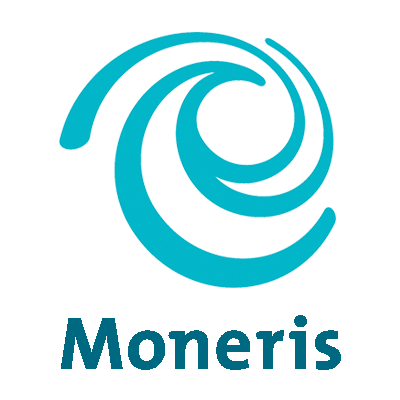 By Zaui
Zaui is a preferred payments partner for Moneris, Canada's #1 payment processor.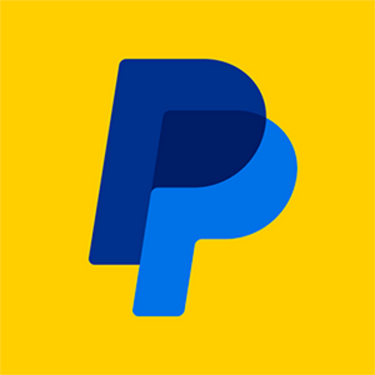 By Zaui
Add Payflow Pro Payments to your Zaui system and accept payments easily and securely. Payflow works seamlessly with your Zaui platform.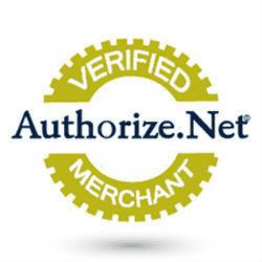 By Zaui
Authorize.net is a leader in payment processing and is a great choice for those suppliers operating in the United States.