Supplier to Supplier Real-time Booking
Get more bookings by reselling your tours and activities through other local tour operators and fellow Zaui users using Zaui Connect.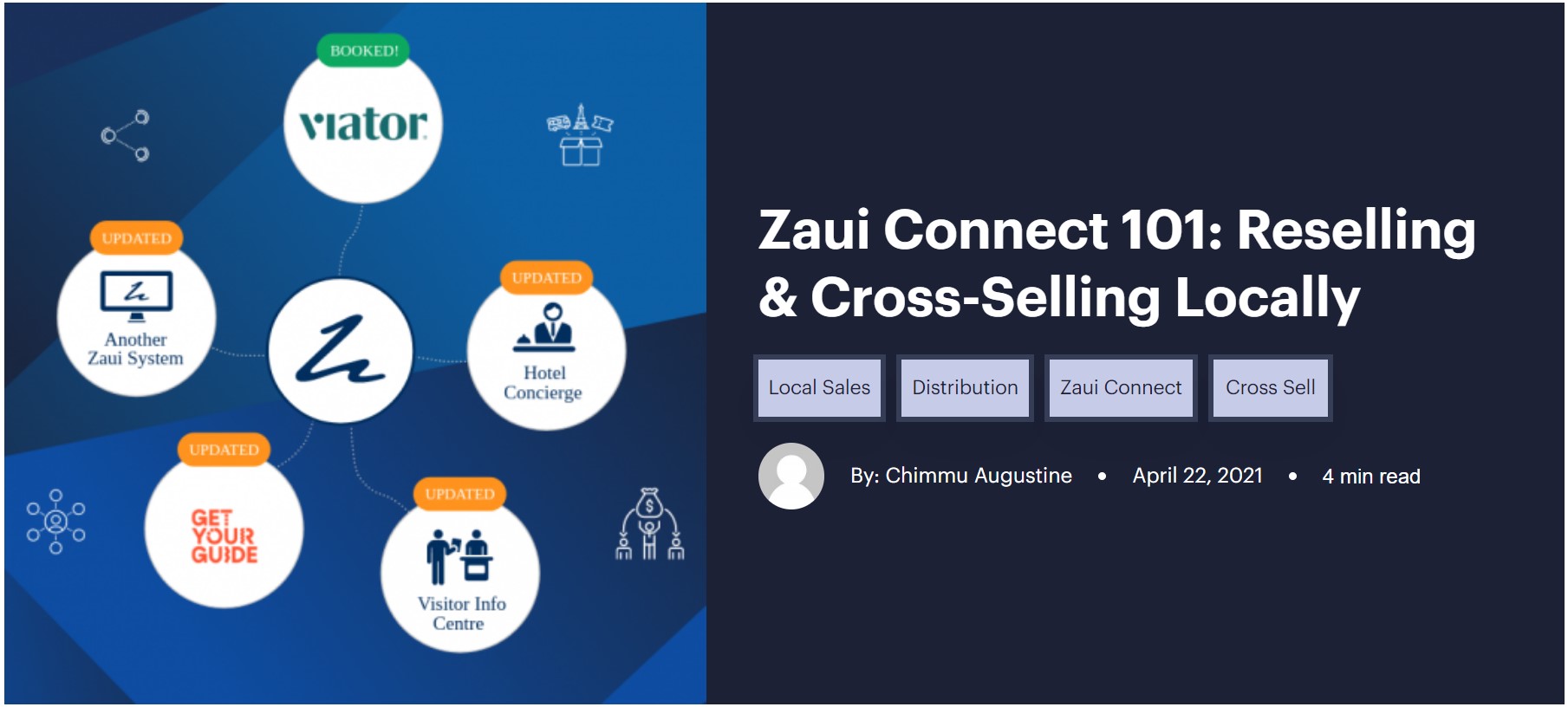 Leverage Partner Relationships
Strategic partnerships in the local marketplace bring you more visitors and revenue without spending too much time and money on marketing.
Automate Cross-selling
Forget about the complexities behind the manual process of reselling tours as the Zaui system automates the process in real time.
Attract in-destination travellers
Package your tours or activities with other local Zaui users and sell them online as special offers and combo packages to entice travellers.

Supplier to Supplier Real-time Booking
Zaui Connect is a feature that automates reselling of tours and experiences between Zaui users. With the direct, real-time Zaui-to-Zaui connection, tour and transport operators can gain more exposure and bookings by supplying their activities to be resold through another local operator and fellow Zaui user. Zaui Connect can build a strong and effective network of local tour and transport operators capable of automated peer-to-peer, Zaui to Zaui reselling.
Launched on March 1st 2010
Pricing
FREE
This feature is free and available for all Zaui customers.
Support
This app is supported by Zaui
Apps similar to Supplier to Supplier Real-time Booking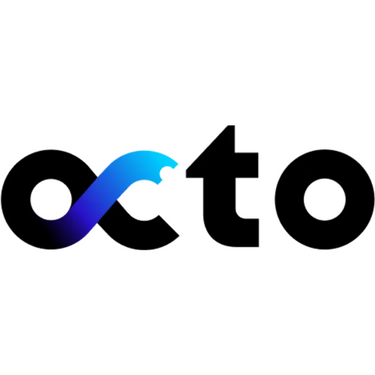 By Zaui
OCTO, or Open Connectivity for Tourism, is a industry standarded used to allow exchange of your products and services with resellers. OCTo is enabled automatically in your Zaui system.

By Zaui
Zaui offers a real-time connection to the Galaxy Connect platform, enabling your Zaui system to reseller any service available with suppliers in your area using Galaxy Connect.