Build your tours and activities business online using Flutterwave payments.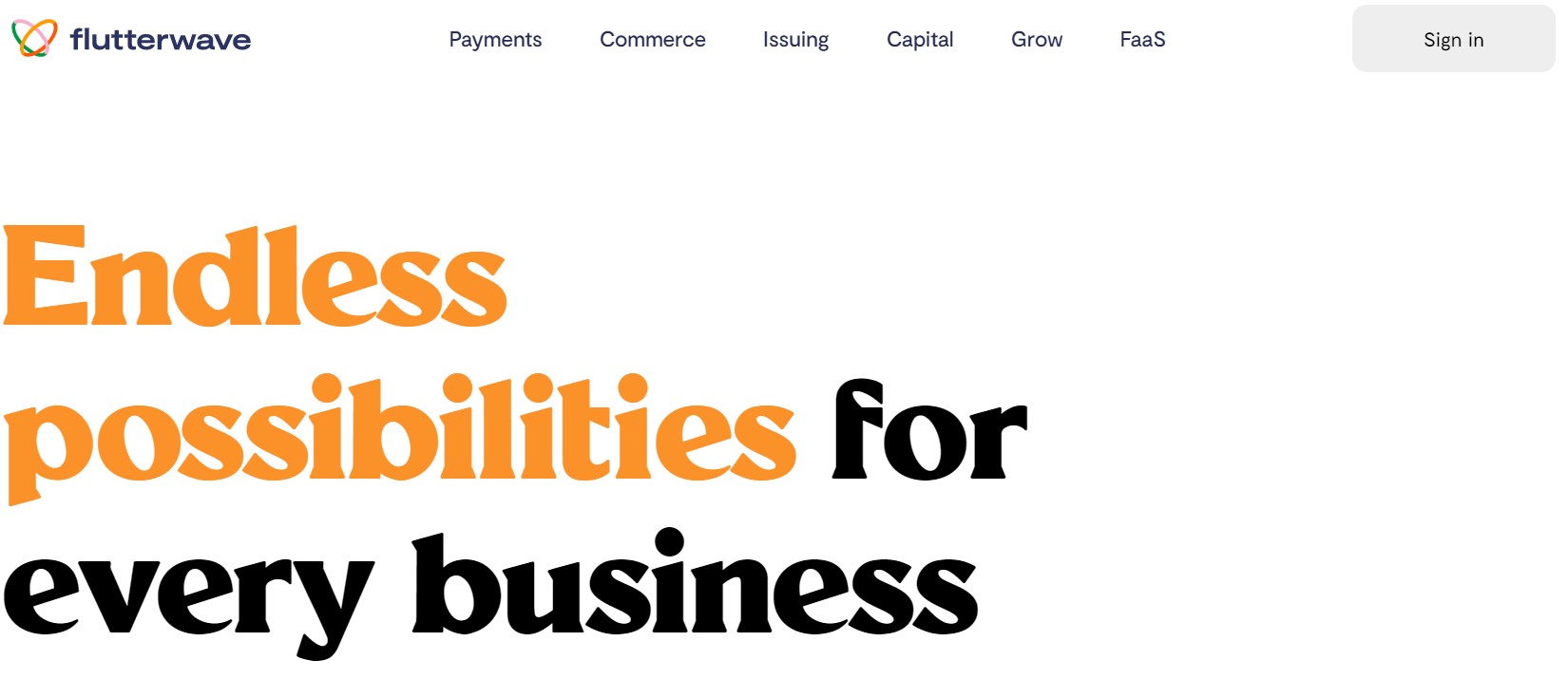 Go Live in minutes
Create a free account in minutes, add your bank account details for payouts, and start accepting payments securely today through your Zaui system.
Go Global
Easily scale your business beyond geographical borders by plugging into a payments infrastructure that lets you accept payments in over 150 currencies via multiple channels.
Secure revenue growth
Speed up the checkout process for your guests, offering them a best-in-class user experience.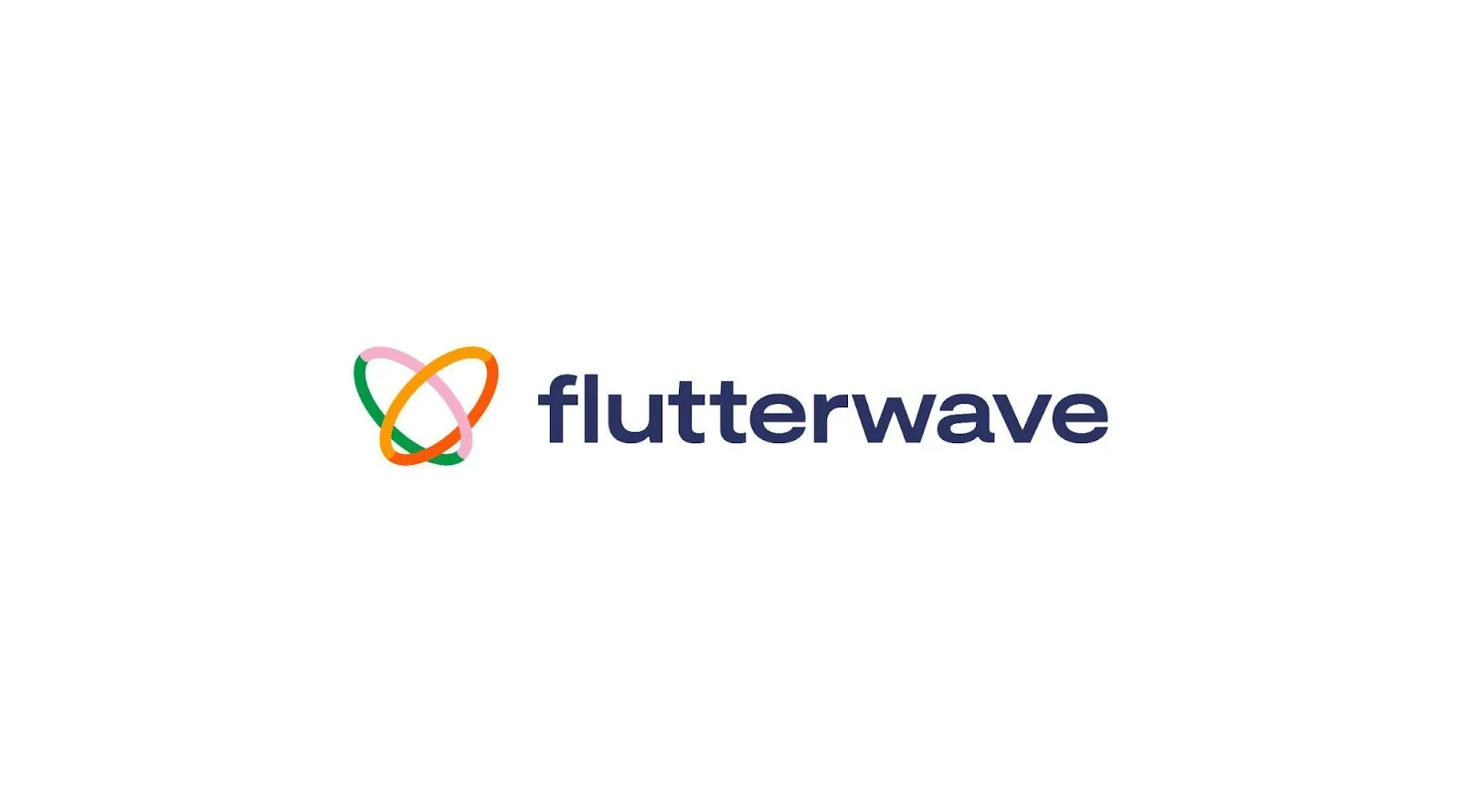 Flutter Wave Payments
Founded in 2016 by a team of African finance and technology veterans, Flutterwave has grown to become one of the fastest growing payments companies in the world. Flutterwave strives to provide a more seamless and secure payment experience for their customers. The company's key advantage is international payment processing in 150 currencies and multiple payment modes including local and international cards, mobile wallets, bank transfers, Barter by Flutterwave etc. Flutterwave has an infrastructure reach in over 34 African countries.
Launched on March 1st 2010
Pricing
FREE TO INSTALL
Available for Zaui Enterprise Customers
Available for Zaui Enterprise customers.
eCommerce payments and Mobile Payments
Seamless integration end to end with Zaui
Support
This app is supported by Zaui
Resources
Apps similar to Flutter Wave Payments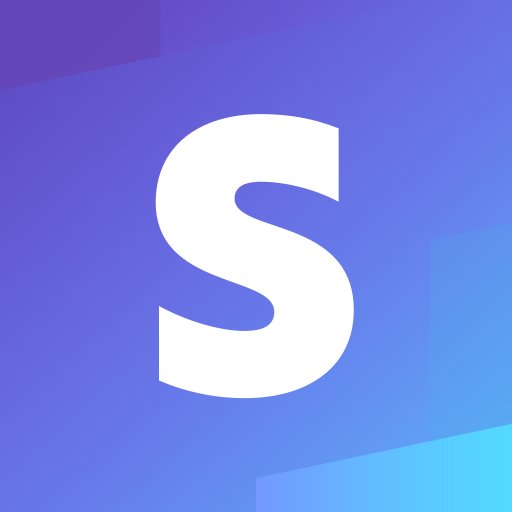 By Zaui
Providing millions of businesses of all sizes - startups to enterprise - with Stripe you can accept payments seamlessly in Zaui and manage all payment aspects of your travel business.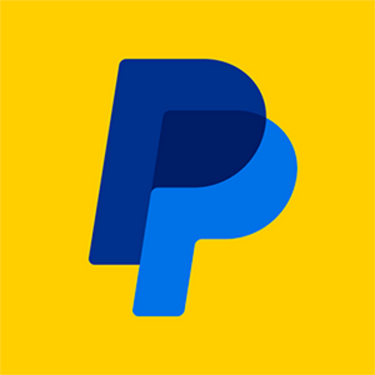 By Zaui
Add Payflow Pro Payments to your Zaui system and accept payments easily and securely. Payflow works seamlessly with your Zaui platform.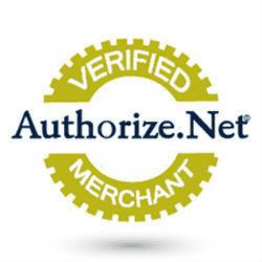 By Zaui
Authorize.net is a leader in payment processing and is a great choice for those suppliers operating in the United States.