Up your payments game with Paygate Payments for tours and activities businesses based on Africa.
Seamless Integration
Plugs directly into Zaui, handling all aspects for payment.
Secure Payment Processing
Get reliable payment processing for your guests and give your customers the confidence to do business with you.
Fraud Monitoring
Get experts in identifying and managing online fraud and in building bespoke risk monitoring systems and procedures within its Merchants' operations.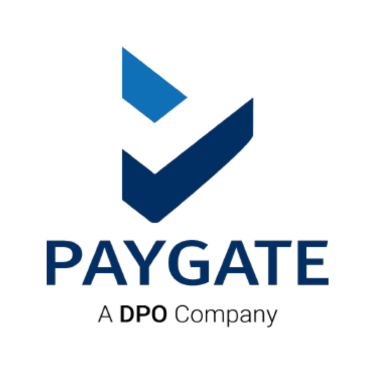 Paygate Payments
Founded in 2006, DPO Group is the leading African payment service provider (PSP). It has made a series of strategic acquisitions, including, PayGate and PayFast, South Africa's most prominent PSPs. Through the PayGate and PayFast payment solutions, DPO Group enables businesses of all sizes and industries to accept credit cards, mobile payments, and all major payment methods, making it easier for them to get paid online.
Launched on March 1st 2010
Pricing
FREE TO INSTALL
Available for Zaui Enterprise Customers
Available for Zaui Enterprise customers.
eCommerce payments and Mobile Payments
Seamless integration end to end with Zaui
Support
This app is supported by Zaui
Apps similar to Paygate Payments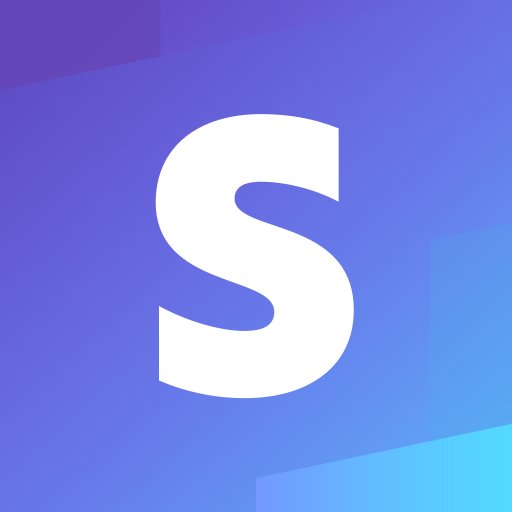 By Zaui
Providing millions of businesses of all sizes - startups to enterprise - with Stripe you can accept payments seamlessly in Zaui and manage all payment aspects of your travel business.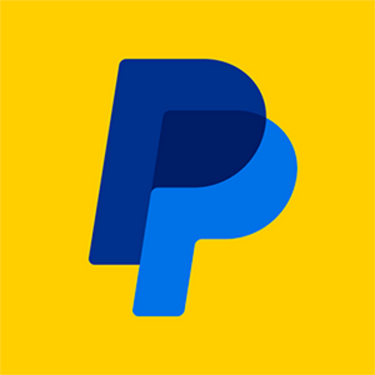 By Zaui
Add Payflow Pro Payments to your Zaui system and accept payments easily and securely. Payflow works seamlessly with your Zaui platform.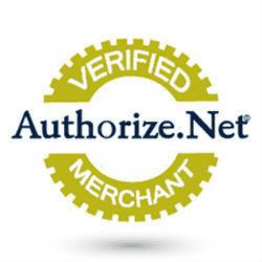 By Zaui
Authorize.net is a leader in payment processing and is a great choice for those suppliers operating in the United States.