Windcave (Formerly Payment Express)
Supercharge your online payments with Windcave for those businesses in Australia, Canada, Europe, New Zealand, Singapore, UK and the USA and more.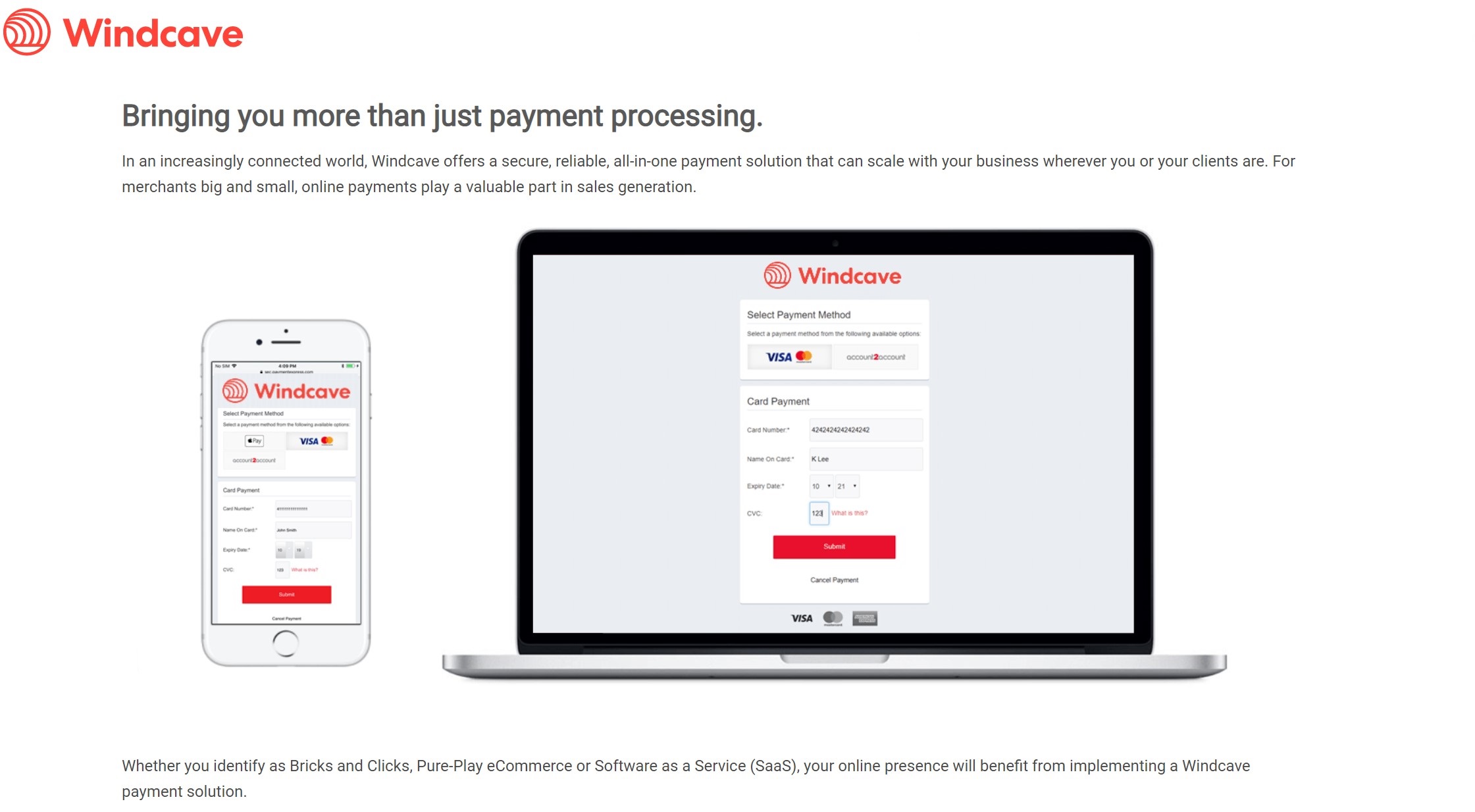 Secure Payment Processing
Offer a reliable and secure payment processing method for your guests and give your customers the confidence to do business with you.
More International Customers
Accept international transactions in customers' preferred currency with a secure online payment gateway, helping you expand your business globally.
Easy Checkout Process
Speed up the checkout process for your guests, offering them a best-in-class user experience.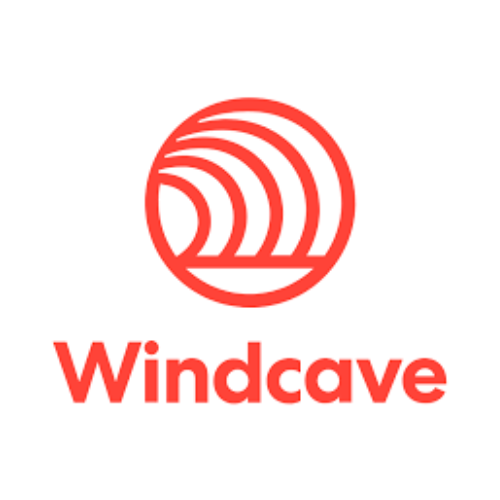 Windcave (Formerly Payment Express)
Established in 1997, Windcave (formerly Payment Express) has grown to span eCommerce, retail, unattended, fraud protection and merchant services for over 20 payment methods across New Zealand, Australia, Asia, North America, United Kingdom and Europe. Over USD 70 billion in transactions are processed from 17,000+ merchants worldwide every year. ​​Windcave offers a secure, reliable, all-in-one payment solution that can scale with your business wherever you or your clients are.
Launched on March 1st 2010
Pricing
FREE TO INSTALL
Available for Zaui Enterprise Customers
Available for Zaui Enterprise customers.
eCommerce payments and Mobile Payments
Seamless integration end to end with Zaui
Support
This app is supported by Zaui
Resources
Apps similar to Windcave (Formerly Payment Express)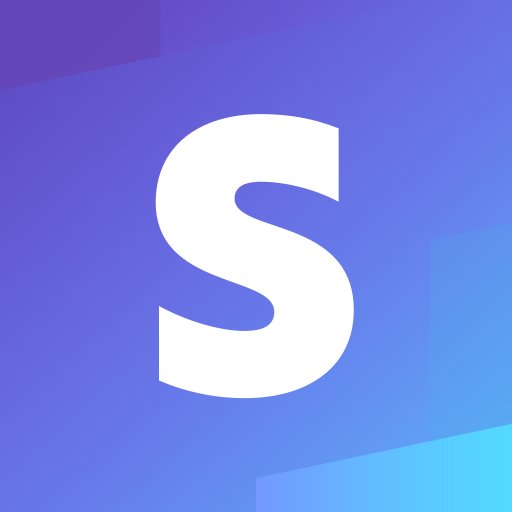 By Zaui
Providing millions of businesses of all sizes - startups to enterprise - with Stripe you can accept payments seamlessly in Zaui and manage all payment aspects of your travel business.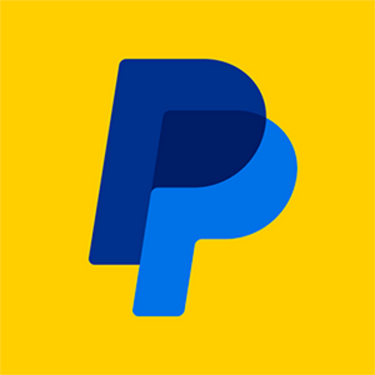 By Zaui
Add Payflow Pro Payments to your Zaui system and accept payments easily and securely. Payflow works seamlessly with your Zaui platform.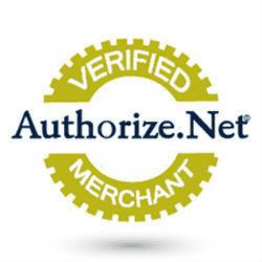 By Zaui
Authorize.net is a leader in payment processing and is a great choice for those suppliers operating in the United States.